Coronavirus and Sick Pay
Coronavirus and Sick Pay
The Prime Minister announced yesterday that as part of emergency legislation to combat the coronavirus there will be a temporary change to the rules to make sure statutory sick pay is available from the first day of sickness absence instead of the fourth day.
In Prime Ministers questions in Parliament, the Prime Minister said:
'… we are not at the point yet where we are asking large numbers of people to self-isolate, but that, of course, may come if large numbers of people have the symptoms of coronavirus. If they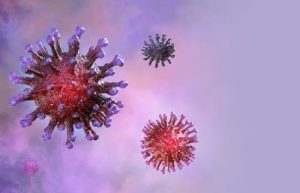 stay at home, the House will understand that they are helping to protect all of us by slowing the spread of the virus and that is what the best scientific evidence tells us. If they stay at home and if we ask people to self-isolate, they may lose out financially, so I can today announce that the Health Secretary will bring forward, as part of our emergency coronavirus legislation, measures to allow the payment of statutory sick pay from the very first day you are sick, instead of four days under the current rules. That is the right way forward. Nobody should be penalised for doing the right thing.'
Further details of the changes have yet to be revealed. We will keep employers up to date with employment law developments in this area.
In the meantime, if you have an employment law matter you would like to discuss, please do not hesitate to contact Kingfisher Professional Services Ltd as we are happy to help.