A new Bill has been proposed – the Bullying and Respect at Work Bill. It proposes, amongst other things:
Introducing a statutory definition of bullying at work. Unlike discrimination and harassment, there is currently no statutory definition of bullying.


Make provisions relating to bullying at work, including enabling claims relating to workplace bullying to be considered by an employment tribunal in their own right.


At the moment, if an employee has been bullied they will often need to bring a claim to an employment tribunal as a constructive unfair dismissal case.


Provide a 'Respect at Work Code' to set minimum standards for positive and respectful work environments.


To give powers to the 'Equalities and Human Rights Commission' to investigate and take enforcement action against organisations where there is evidence of a culture of, or multiple incidents of, bullying.
This is a private member's Bill and whether it will eventually become law rem ains to be seen.
It is however a good reminder for businesses to be alert to the issue of bullying.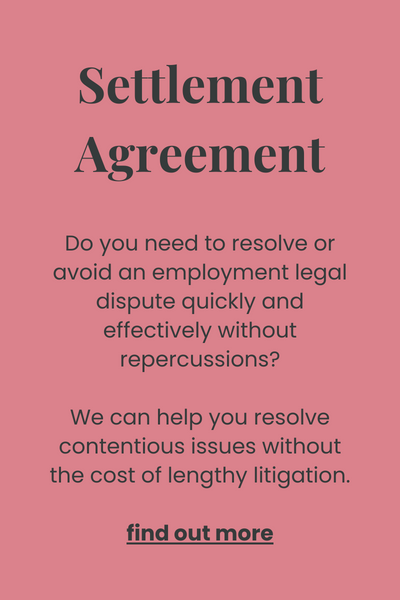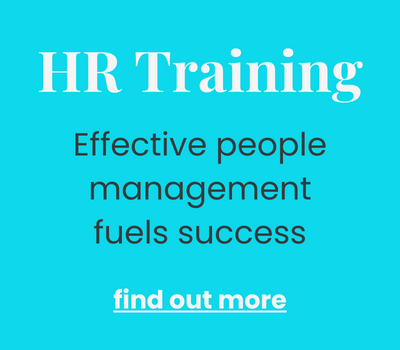 Subscribe To Our Weekly Newsletter
Notifications about changes in Employment Law Legislation, HR News, and service offers.