A former employee of Morrisons Supermarkets has been dubbed the 'Erin Brockovich of Bradford' after representing herself at an employment tribunal and winning.
The former buyer complained that she had been discriminated against after returning from maternity leave and that she had been constructively unfairly dismissed. Ms Patterson received help with her claim from the charity Pregnant Then Screwed and was awarded over £60,000 compensation.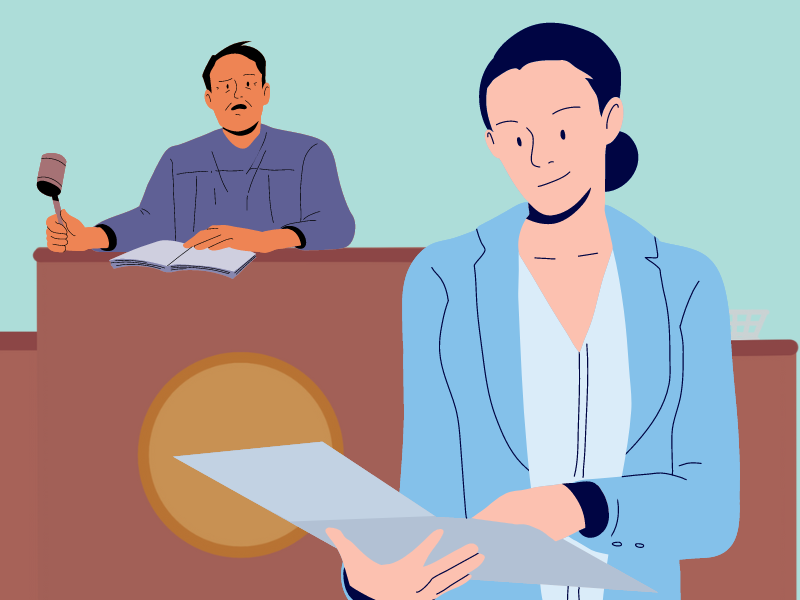 Do you suspect there's an
'Erin Brockovich' in your workplace?
What Happened?
In brief its reported that the employee was a buyer in Morrisons online business and was offered a new role. When she told her employer she was pregnant the new role disappeared.
During her maternity leave there was a restructure of the department, and when the employee returned to work she was expected to take on a full-time role, despite having only a part-time contract.
When she raised concerns about being able to fulfil her new responsibilities in her contracted hours she said she was told she could do the job in her allotted hours and was told to prioritise things a bit better.
After concerns were raised about work not being completed on time, the employee raised a grievance and went through the company grievance process before ultimately resigning over a break-down of trust.
She complained to the employment tribunal about how she had been treated.
The employment tribunal found that the employee had been "unfavourably treated", had been subjected to a "detriment of indirect sex discrimination after her maternity leave" and had been constructively unfairly dismissed.
She was awarded £60,442.25 in compensation, although the employer has stated that they believe "a number of facts have been misrepresented and [they] are considering an appeal".
Seek help from an expert
before it's too late.
Helpful Hints
It can be all too easy for businesses to inadvertently fall foul of the law. We have created a few helpful tips for you to bear in mind when it comes to managing pregnant employees, maternity leave returners and part-time workers:
If you dismiss an employee (including making her redundant) for reasons connected with pregnancy, childbirth or maternity the dismissal will be automatically unfair and you can be required to pay compensation to the employee. There is no minimum amount of service required for an employee to bring such a claim.
Employees on maternity leave have rights and protections when it comes to returning to work. If you are considering taking action such as making redundancies or not returning the employee to the same job, it's important to seek advice on the facts of your case before taking any steps. Making a mistake here could prove costly.
You may find that you receive a statutory flexible working request from an employee returning from maternity (or other family) leave. Statutory flexible working requests can be made by employees with at least 26 weeks continuous service for any reason and they can be attractive to employees seeking to balance childcare and work responsibilities. 
Receive a 15 minute FREE consultation
Remember, part-time workers have all the usual employment law protections as well as the right not to be dismissed or treated less favourably because of their part time worker status.
This protection isn't always at the forefront of manager's minds and can sometimes be overlooked even when it comes to some common issues such as terms and conditions, holiday rights and promotion opportunities.
Have a specific question about a situation in your business?
Get in touch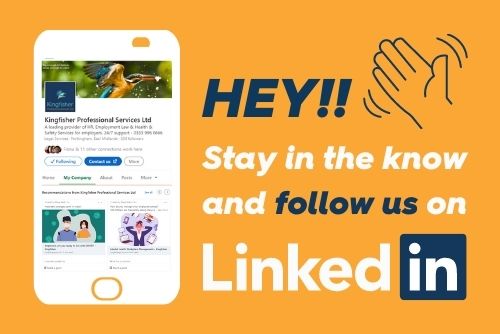 Nobody wants an inbox full of spam!
Receive important legal updates & service information. Easily unsubscribe any time. Read our privacy policy.