Saying goodbye is never easy. Unfortunately, during a global recession, the likelihood of employers considering redundancies increases considerably. 
For employers assessing this route, there are several matters you should be aware of during the planning stage, some of which we have covered in earlier Legal Updates including; Redundancy Fast Facts, and "Redundancy – 5 questions answered" where you can find information on what circumstances redundancies can be made, steps you need to take and if there are alternative options such as a 'Settlement Agreement'           
One area employers often find difficult is preparing a redundancy business case – this is where employers set out the relevant information regarding their situation and their redundancy proposals.
It is the redundancy business case that helps employers to evidence that they have a genuine redundancy situation and it plays an important part in the consultation process with employees.
We have provided a downloadable white paper with a free redundancy business case template, to help you manage any ongoing or future redundancies.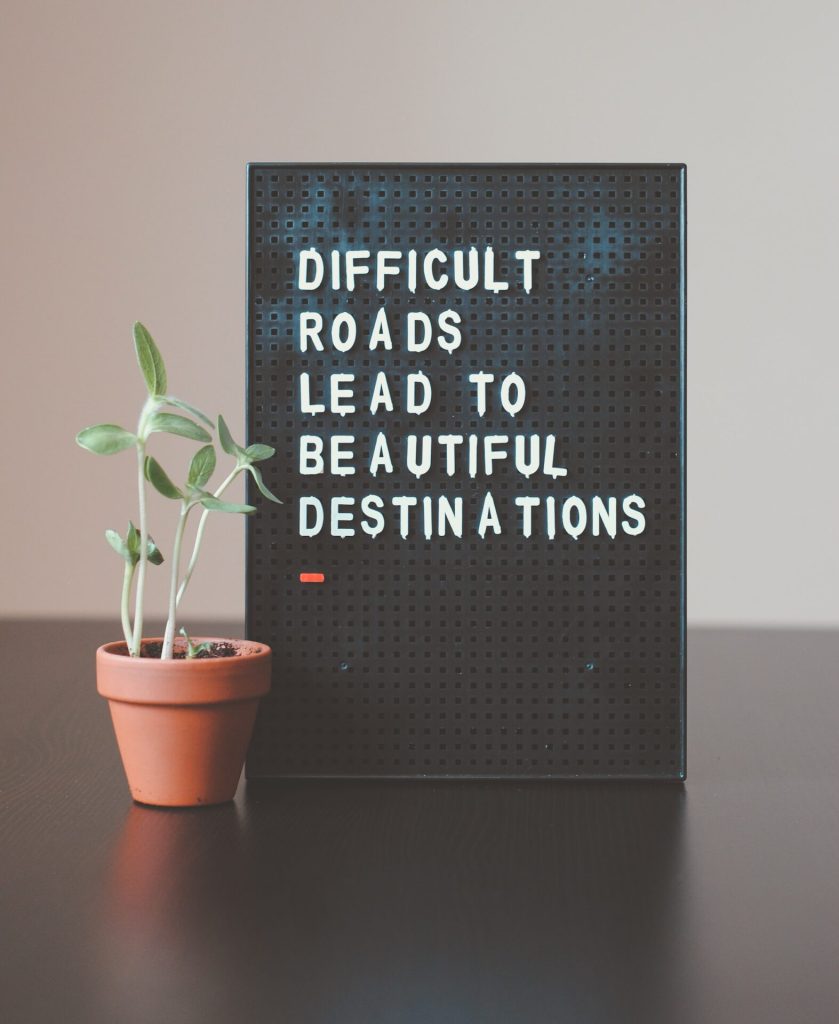 There are common mistakes you can easily avoid...
Not being clear about the link between the current business situation and the redundancy proposal.
Employers should explain the situation they are facing,
How it has affected/is affecting the business
Which departments/roles are impacted
Why this has lead to the business proposing to make redundancies.
Below we have provided two examples, one which is vague and the other which is clear. As an employee, which one would you deem as more acceptable?
"Our restaurant business has been badly affected by high energy costs and we have lost customers so we are proposing to make all four waiting staff redundant."
OR
"We are a small restaurant and takeaway that employs three kitchen staff, a manager and four waiting staff. We are proposing to change our business model to takeaway only as 'dine-in' customer numbers have reduced by 50% over the last four months with no signs of improving, whilst the cost to heat and light the dining area has tripled. There has been an increasing demand for take-aways. As take-away customers place orders via an app and collect directly from us, we are proposing to make all waiting staff redundant as these roles will no longer be required."
Get 15 minutes of free advice with an employment law consultant and talk to us confidentially, if you're unsure how to write your redundancy business proposal.
Don't make your redundancies seem like a foregone conclusion
If the business case conveys that redundancies are definitely going to be made this can affect the fairness of the dismissal.
Rather, it should usually be couched in terms of 'proposals' and employees should not be named.
Whilst this can be tempting, particularly if there is only one role at risk and one employee who does that job, it needs to be remembered that the employer is proposing to make a particular job role redundant not the employee personally.
Naming an employee can contribute to the outcome of the redundancy process being found to be pre-determined.
You must explain what steps have/are being taken to try and avoid making redundancies
Redundancies should usually only be made as a last resort and for employees who have over two years service, they need to be done correctly or there is a risk of an unfair dismissal claim.
Part of a fair redundancy process is looking for alternatives to redundancies, such as alternative work, ceasing to use agency workers/subcontractors where the work could be done by employees and therefore job/s saved.
It is helpful for employers to explain what steps have / are being taken in this area in the business case.
Is your business considering redundancies or do you need help with an ongoing business redundancy case?
If you are considering proposing redundancies in your organisation, Kingfisher Professional Services Ltd is here to help.
We can provide you with a template redundancy business case which will help you to structure your own redundancy business case and include the necessary information.
As redundancy can be a tricky area for employers your Employment Law Specialist can review your redundancy business case from an employment law perspective helping you to ensure you are on the right track.
At Kingfisher Professional Services Ltd we understand how stressful and difficult it can be for employers who are considering making redundancies.
We can give practical advice throughout the process to help you get it right. If you are considering making redundancies in your organisation, please contact us before taking any action as we are here to help.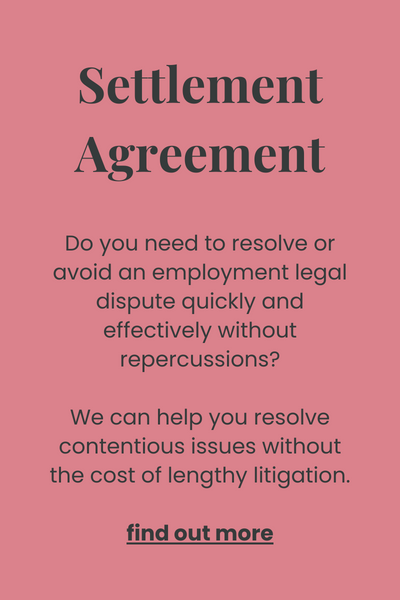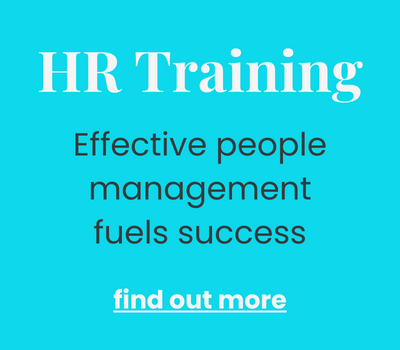 Subscribe To Our Weekly Newsletter
Notifications about changes in Employment Law Legislation, HR News, and service offers.