Due to the recent heatwave (40 degrees being reached this summer in the UK) the HSE is asking employers to consider the impact of higher temperatures in their workplaces (whether in or outdoors), on the workforce whilst they undertake their work and whether an increase in the average temperature might present an issue that will need to be specifically managed.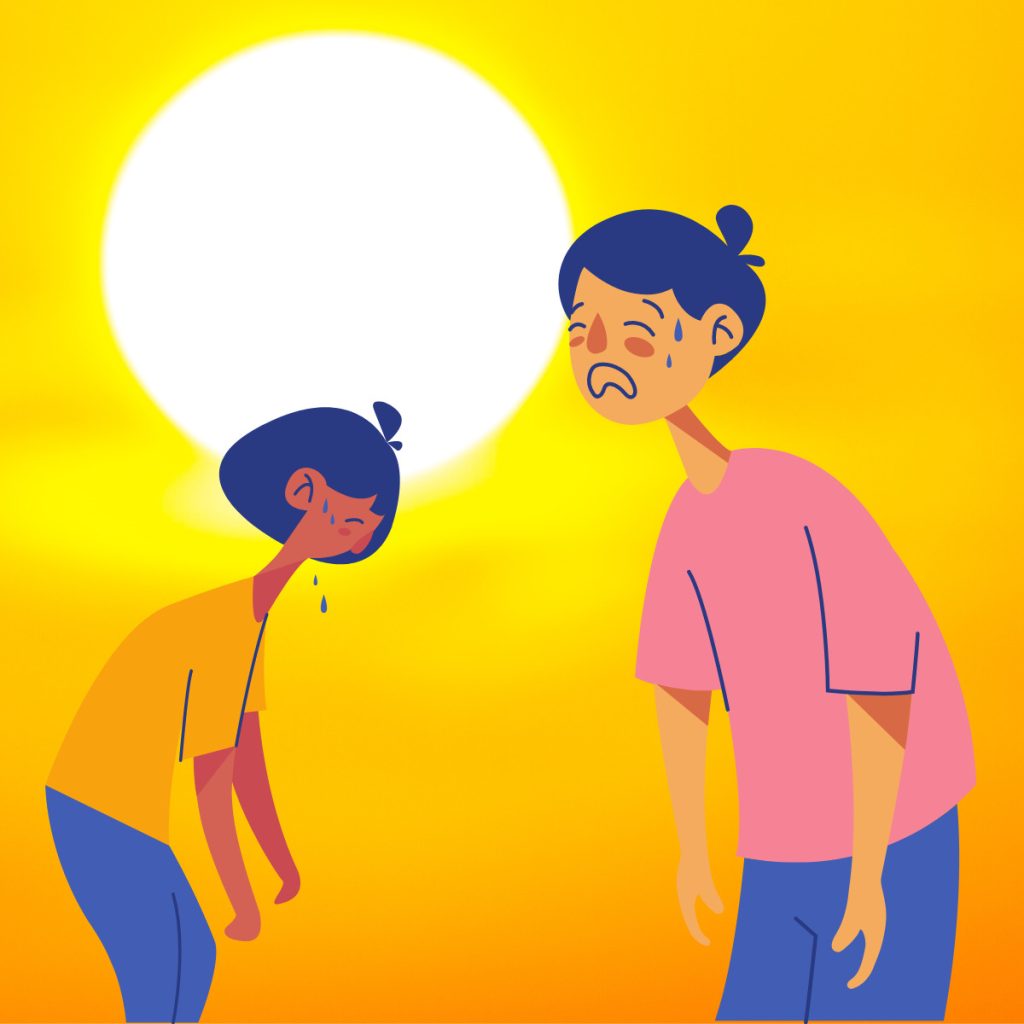 Employers should consider if any of the following are applicable although this is not an exhaustive list:
The working environment can become stuffy / windows or doors cannot be opened to allow movement of fresh air


activities / equipment in use radiate heat, causing the internal temperature of the building(s) to rise, and equipment or personnel to overheat


work is conducted in the open air with no or little shelter


the last heatwave raised issues associated with employees working conditions.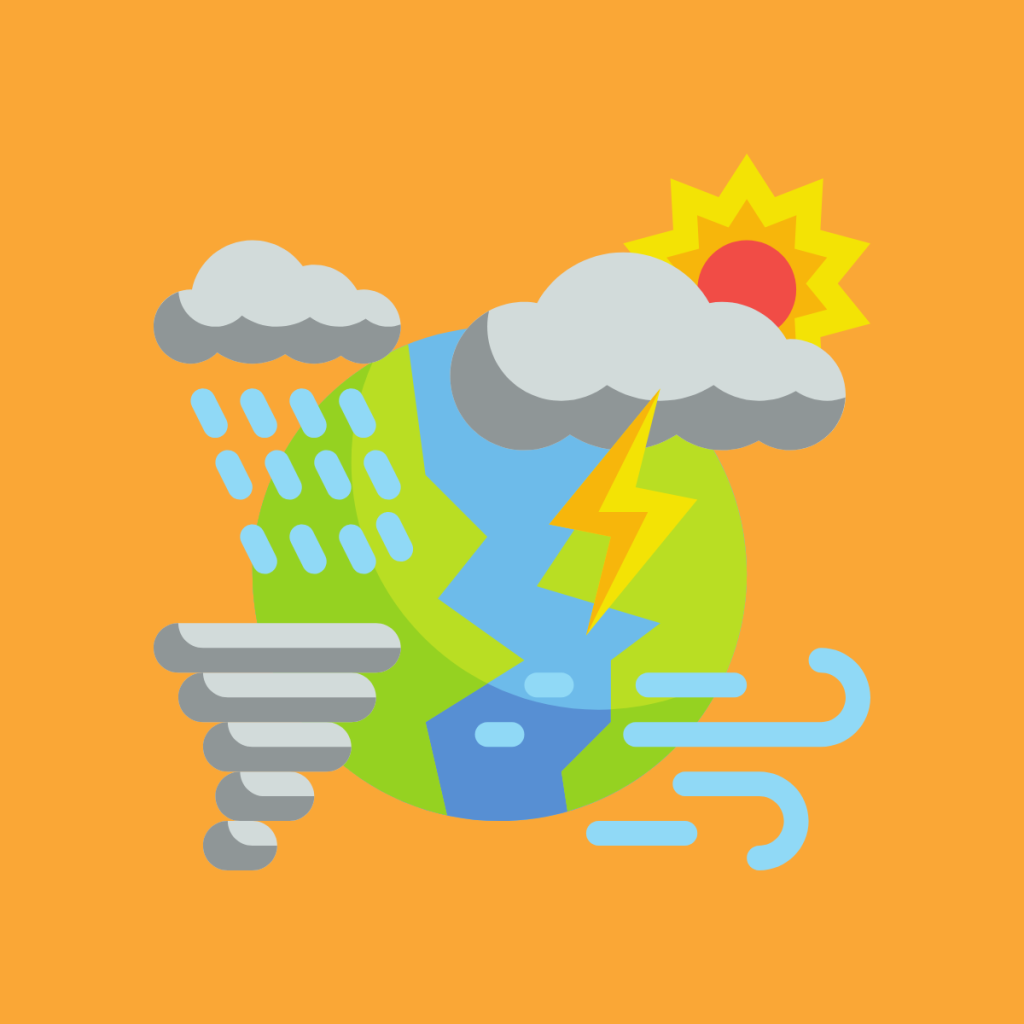 There is no reason to expect recent adverse weather conditions to just "go away" so employers are being asked to include the hazard of "extreme heat" when conducting their risk assessments.
Employers should make the management of "extreme heat" as part of their planning strategy incase these temperatures become more normal if not "the new norm".
Have a question about the Management of
Health and Safety at Work Regulations?
An increase in temperature, when bearing working conditions and activities in mind, has to be given the due consideration it needs, with proactive measures taken as necessary.

Under the Management of Health and Safety at Work Regulations employers have a legal responsibility / duty, to conduct risk assessments which are true to the working conditions that their employees face.
Review your risks regularly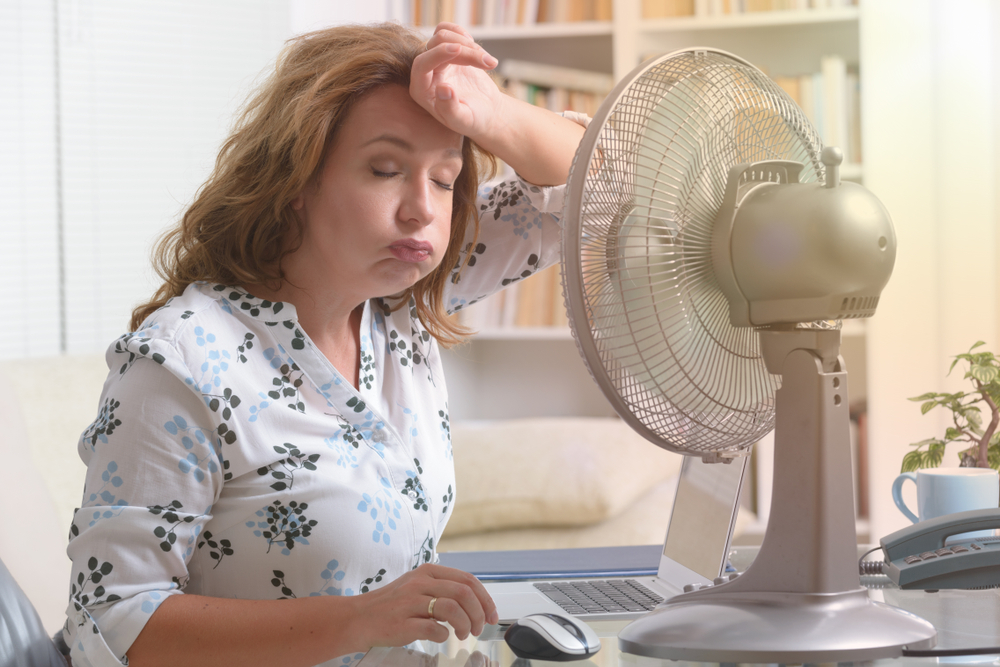 These risk assessments are also required to be reviewed with enough regularity to ensure that changing conditions are included and given the consideration they deserve, so that safety measures can be altered (if needed), which allow them to remain adequate.
The more often your working conditions change then the more regular your risk assessments should be reviewed
Changes to the weather significant enough to change the working conditions would be expected to be included within this scope and extreme weather conditions (where predictable or expected) must be included, as it is reasonable for the authorities to expect an employer to act where a hazard is foreseeable.
The Workplace (Health, Safety and Welfare) Regulations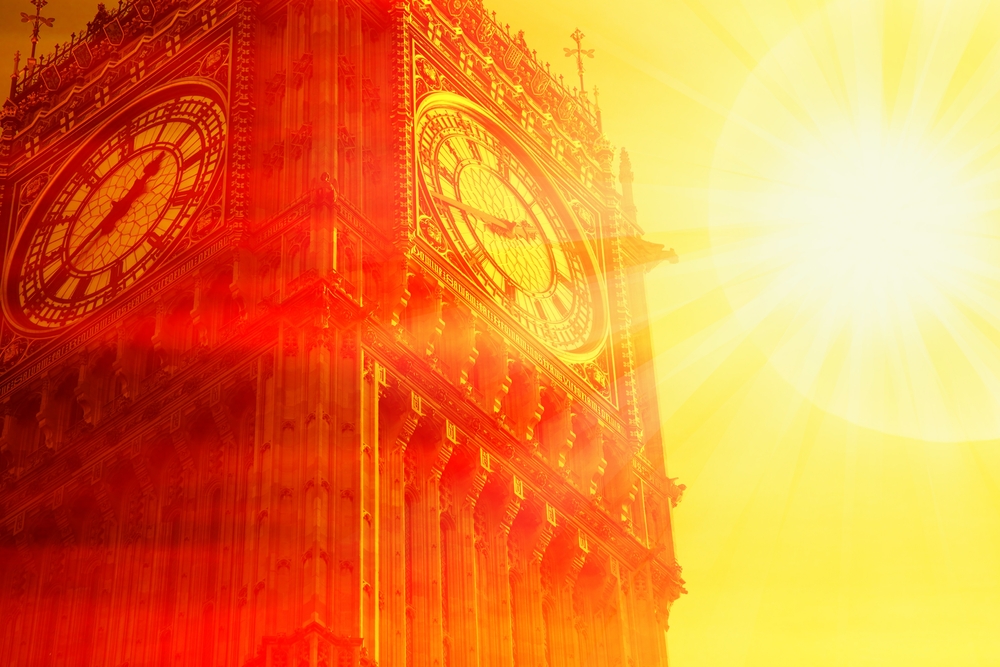 So, if your weather forecaster tells you extreme heat is coming, consider, will this affect your workplace and if so, what will you be doing about it?
The Workplace (Health, Safety and Welfare) Regulations require employers to provide a workplace environment that has been assessed for risks to people's health and safety, with reasonable and practicable efforts taken to safeguard the people within the workspaces. Heat, the same as any other hazard, is legally required to be managed.
The current head of HSE's Operational Strategy, has said:
"We expect employers to take this recent weather event as the prompt to review how they assess the risk of high temperatures in their workplace and identify now those changes that will future proof them. All workplaces need to acknowledge that the working environment is changing.
There are low-cost adaptations to the structure of work, but things like improved ventilation and air conditioning should also be considered which will involve investment in the workplace.
Extreme heat that we have witnessed of late is not going to stop and we want employers to plan and respond to this now."
So take this opportunity, be proactive, include the hazard of excessive heat due to the weather into your risk assessment process and take the heat off of your employees by considering how you will manage the next heatwave in your work environment.
Has this alert raised questions?
Need to discuss a health & safety related issue?
Contact our Health & Safety Consultants
for friendly advice or assistance.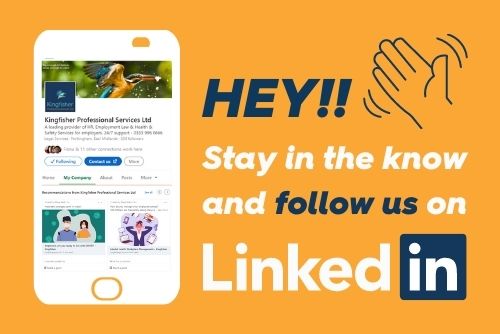 Nobody wants an inbox full of spam!
Receive important legal updates & service information. Easily unsubscribe any time. Read our privacy policy.