Our free Anti-Bullying Checklist will help you to identify your business's 'anti-bullying readiness' and highlight areas of risk or where targeted action may be needed.
Workplace bullying is awful, and statistics from a survey delivered by SME Loans revealed:
23% of the British workforce has been bullied at work

25% have been made to feel left out in the workplace

12% admitted to struggling to make friends in their place of work

Preventing workplace bullying should be on every business's agenda. You don't need us to tell you that it can have a detrimental effect not only on those who are bullied but on your business too.
It can reduce employee performance, increase sickness absence levels, and lead to higher staff turnover.
Is bullying prevention on your agenda? Consider your business's reputation, management time wasted on preventable issues, and risk associated with constructive unfair dismissal claims.
If you are looking to exit a bully from your business you may be interested in our settlement agreement service.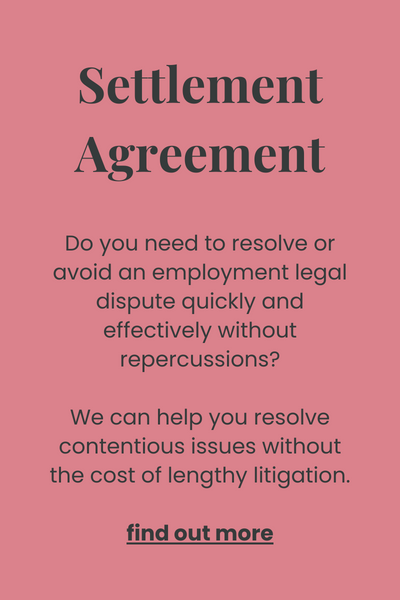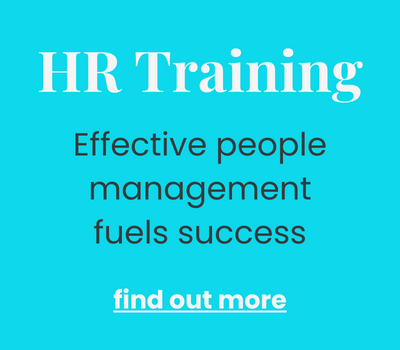 Subscribe To Our Weekly Newsletter
Notifications about changes in Employment Law Legislation, HR News, and service offers.