The road is long, and experts believe real wages compared to prices might not settle until 2028. The Bank of England is hopeful of reaching its 2% inflation target by 2025.
Anybody previously weathering the storm, with a secure rainy-day fund is now feeling the pinch, and the knock-on effect has started. 
Businesses struggle to overcome rising energy costs, inflation, and government support cuts. Competing for fair-priced materials in a global supply chain with low stock issues is still causing havoc, eating into profit margins. 
Unfortunately, most challenges businesses face are out of their control, however, rethinking, restructuring, and revamping your HR strategy could help you prepare for employee challenges.   
The cost of living crisis could impact your business until 2028.
How will the cost of living crisis affect your business's future, and what can you do now to prepare?
Faced with mounting expenses businesses may find that employees are actively looking for a higher salaried role elsewhere or one that offers a better benefits package.
This could see staff retention becoming particularly challenging, especially in certain areas where competition for staff is already rife.
Making sure your business remains as competitive and attractive as possible will be a key part of a successful retention strategy.
For some, this may mean keeping an eye on the market and increasing salaries or expanding traditional benefits options, but this won't be possible or even desirable for all businesses, many of which will already have tried to provide some cost-of-living support to staff.
If your business is one of these, it could be time to get creative with some 'low-cost' incentives to try to retain employees, looking for some suggestions for your toolkit? Check out our earlier blog; How to help employees during the 'cost of living crisis'.
As part of being prepared for retention challenges, make sure you know how to deal with resignations, you can spot issues of concern and be alert to some situations your business may encounter.
Did your employee resign? Get in touch for advice on the circumstances of your situation and support with steps such as correspondence with the employee.
Working hours, second jobs and side hustles
Employees might look to boost their income by increasing their working hours, taking a second job, or monetising a hobby.
Overtime
Overtime – if employees are entitled to be paid for overtime, particularly if it attracts a premium rate, you may find that you have more employees than ever who are keen to do it.
If you do have overtime available, remember to act reasonably and appropriately in relation to allocation. If your business has policies and procedures in place regarding overtime, making sure everyone is aware of them can help things run more smoothly.

Don't forget about the rules on

working time and rest breaks if your employee is working overtime. 

Second Jobs
Second jobs and side hustles – make sure you know what the position regarding these is within your business, for example, some employers have a contractual requirement that employees must seek prior approval to take up another job.
It's important to be aware that if you have zero-hours employees or employees working under contracts that entitle them to net average weekly wages that do not exceed the Lower Earnings Limit you can't require them to work exclusively for you.
Businesses may find themselves affected differently when it comes to sickness absence.
Some may experience a reduction in sickness absence and an increase in presenteeism if employees are concerned about their jobs or have money worries.
For example, some employees may feel they can't afford to take time off work if they are unwell and are entitled to Statutory Sick Pay (SSP) only.
Other businesses may experience the opposite effect with sickness absence levels rising as the impact of financial pressures takes its toll on the mental or physical health of some employees.
To be prepared should this situation arise in your business, start by checking you have appropriate sickness absence policies and procedures in place.
Employees may find it difficult to perform at their best, or sometimes just to the expected standard, if they are worried about financial or other issues.
You don't need us to tell you that poor performance can have a negative impact on other members of the team and can cause problems for your business, so it is important to be alert.
Making sure there is good communication and appropriate monitoring of performance can help you to identify early on if an employee may be struggling.
An early intervention and effective support can in many cases resolve the situation. If you are concerned about the performance of an employee in your business, remember we are here to help. Reach out for legal advice on the facts of your case.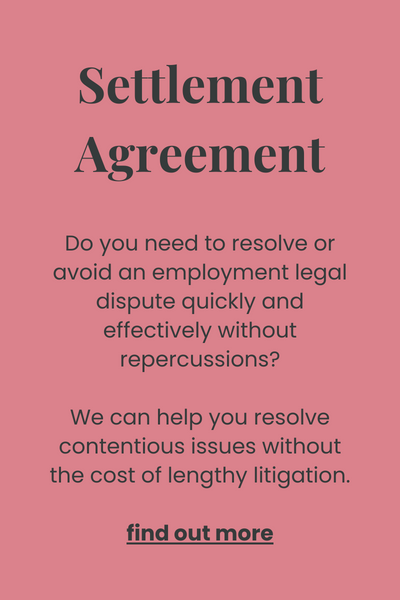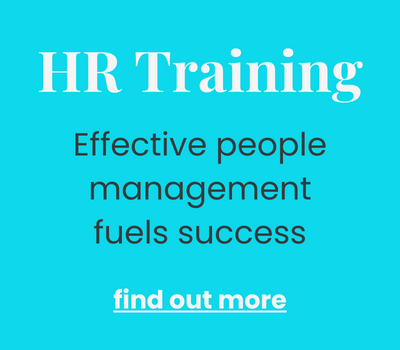 Subscribe To Our Weekly Newsletter
Notifications about changes in Employment Law Legislation, HR News, and service offers.