Many businesses, HR managers and teams outsource HR Consultancy Services to support them with an investigation, deal with complicated workplace issues or chair a formal meeting, when they struggle to find the time.
Is there a complicated grievance issue, a difficult employee you need to handle or a workplace redundancy weighing on your mind?
Kingfisher Professional Services can help because they are a team of qualified Employment Law experts with years of Human Resources experience, using commercially viable strategies, tailored to help their clients succeed.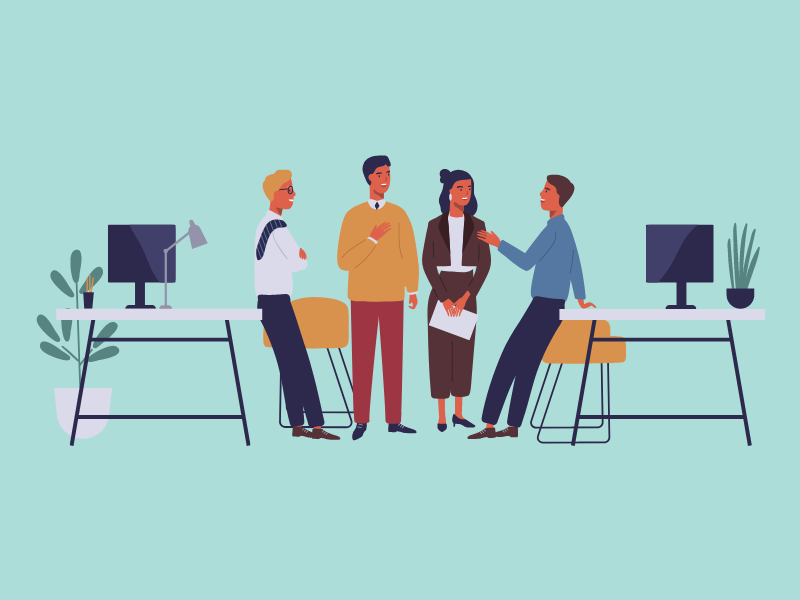 Outsource HR Consultancy Services
Whether you're a HR professional, an experienced manager or are new to people management sometimes the stress and management time involved in chairing a formal meeting can all be too much.
You may find due to the complexities of the issue you don't feel you have the confidence to hold such a meeting. That's where you can place confidence in Kingfisher's Consultancy Services.
Employment Law Consultancy Services
We can help with a variety of matters, including chairing:
Grievance meetings and investigations
Disciplinary investigations and disciplinary hearings
Capability / ill health meetings
Redundancy consultations
Our range of cost effective consultancy services can give you the extra 'hands-on' help when you need it most.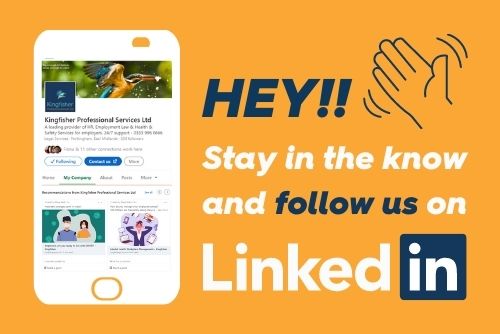 Nobody wants an inbox full of spam!
Receive important legal updates & service information. Easily unsubscribe any time. Read our privacy policy.