For some travelers, flying abroad this summer may feel like a game of flight roulette and the last thing businesses wants is an employee stuck abroad.
You will probably have heard all about flight cancellations over the past few weeks and that some unlucky employees have even found themselves stranded abroad, unable to get back to work on time.
With the busy summer holiday season about to start what can be helpful to know if you are managing an employee in this situation?
If an employee experiences travel disruption and is not able to make it to work as expected, they should contact you to let you know.
They should provide information about their situation, such as what plans are in place for their return and when you can expect them to be back at work.
If your employee fails to attend work and you don't hear from them, you should take the initiative and try to make contact.
Pay and Alternative Arrangements
If an employee is unable to attend work due to travel disruption you will not be required to pay them unless they have a contractual right to this or you have paid employees in similar situations in the past.
In light of this, you may find an employee asking to take the time they will miss as annual leave. If they have enough left, this can be a practical way forward for everyone.
Alternatively, if an employee will miss a few hours of work rather than a few days, you may wish to agree with them that the missed time will be made up.
Is your employee stuck abroad
or in the country?
If an employee has genuinely been affected by unexpected travel disruption, they have contacted you as they should do and tried to get back to work in a timely manner it is unlikely to be reasonable to take disciplinary action for their delayed return.
If you feel your employee hasn't acted appropriately in relation to the delay or communicating with you, you should contact us for advice on the facts of your case.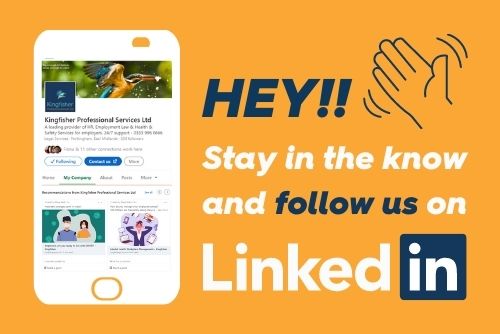 Nobody wants an inbox full of spam!
Receive important legal updates & service information. Easily unsubscribe any time. Read our privacy policy.