Manage absence in the workplace, stress-free.
If you manage absence in the workplace efficiently, you reduce the risk of common reoccurring problems. Over a decade ago, the average direct cost of absence was £596 per employee. Absence cost can vary by industry sector, with direct costs in the public sector 50% higher on average. The biggest problem you face is loss of productivity, finding staff cover and forking out on sick pay. It is the most significant cost of absenteeism for U.K employers and totaled a staggering £30bn over a decade ago.
With times changing, you should improve your absenteeism management skills early because like it or not, humans are unpredictable. Unfortunately, lots of employers still fall foul of the old "out of sight out of mind" trick and over time this can lead to trouble. Our support will save you time, money and soften the blow from any unwanted surprises.
Receive high quality HR & Employment Law Advice
Get an Absence Policy
Only 2 in 5 employers has a specific absence policy in place
According to a recent U.K Government study on Sickness absence and health in the workplace, only 2 in 5 employers (41%) had a specific policy in place to manage sickness absence (85% of large and 37% of small employers). Small employers tend to use more informal approaches to deal with staff absence. Luckily for you, this article will tackle common questions surrounding staff absences.
A guide to better homeworking procedures
Be mindful with a proactive nature and soon solve any difficult HR situation. Below we cover key important challenges employers face so when staff do become available, you can put a contingency plan in place and quickly get your business back on track.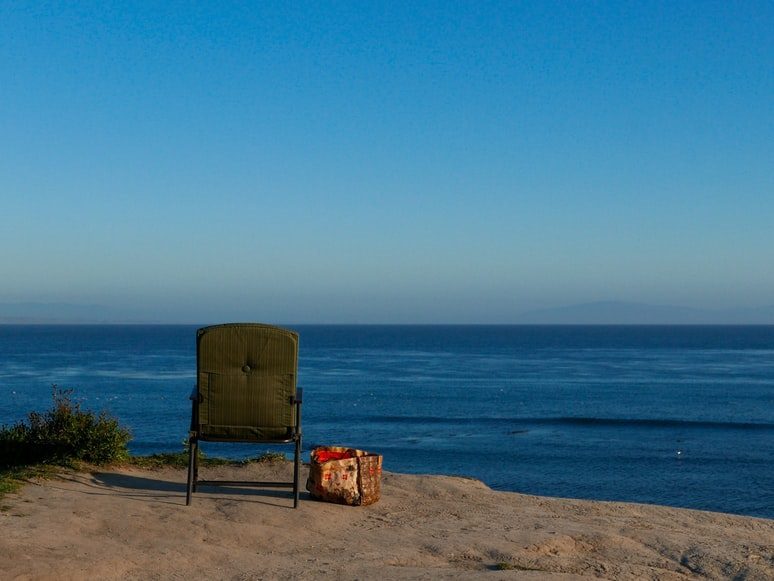 AWOL Employees
It happens, an employee goes AWOL (absent without leave) and you panic! It worries you sick as you fear for the worst, hoping everyone is okay. For whatever reason, staff don't turn up for work, sometimes without warning and occasionally without reason. It can be disruptive and leave you frustrated, especially if they don't answer the phone. Initially, most organisations try to contact the 'missing' employee by all reasonable methods. They attempt to find out what has happened and when the employee can be expected to return to work.
Unfortunately, this doesn't always lead to contact with the employee. So, what can an employer do if they find themselves in this situation?
What should I do?
Make sure a record is kept of all attempts of contact because documentation of evidence could prove important at a later date
Generally, the next course of action is to write to the employee giving them seven days to get in touch. You should warn them that if they don't, a disciplinary hearing/further action will be taken. The exact wording of your letter can be influenced by the employee's length of service and their contract of employment.
If, after the initial letter, there is still no contact from the employee the way forward depends on the circumstances of your case. An employee with two years' service or more, usually involves addressing each issue via a disciplinary procedure. In some cases, the process can hold a disciplinary hearing in the employee's absence.
Going AWOL can lead to an employee's dismissal so it's important all appropriate steps are taken to manage absence in the workplace. If you have an AWOL employee in your organisation contact us for HR advice as soon as possible, irrespective of the employee's length of service. We provide guidance tailored to the specific circumstances of your case.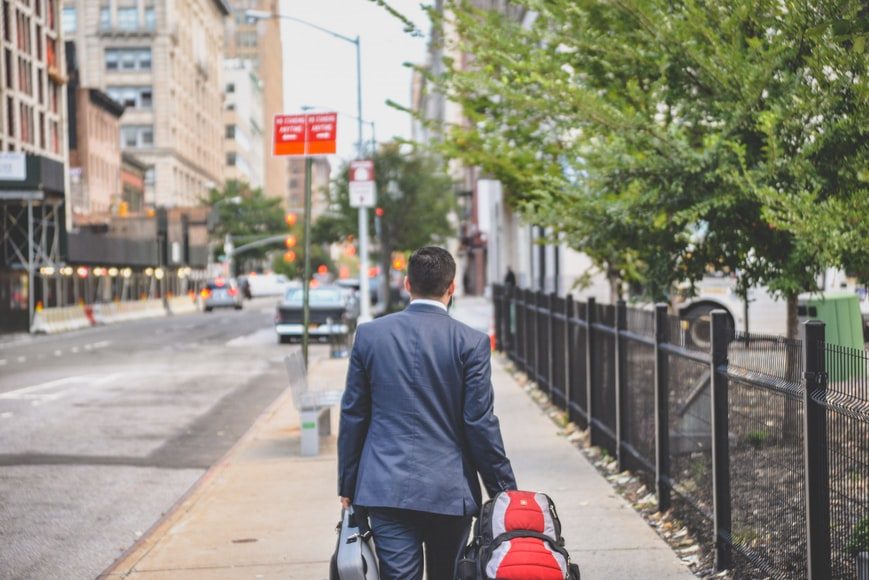 Verbal Resignations and Non-Attendance
If an employee verbally resigns from their position and ceases to attend work, obtain a written resignation from them. Whilst a verbal resignation can be effective, it's difficult to evidence the employee did resign. It can be helpful to know what their final date of employment was, should this be necessary.
If you can, obtain a written resignation from your employee. Attempt to request confirmation of their intention to resign. Kingfisher can assist you with this and provide advice on the facts of your case.
Seek employment law advice if there is a concern regarding the employee's reason for leaving. For example, if they recently complained of harassment or felt they were forced out of the organisation. If it's possible an employee will complain to a tribunal about their treatment, it's important the matter is handled sensitively and appropriately.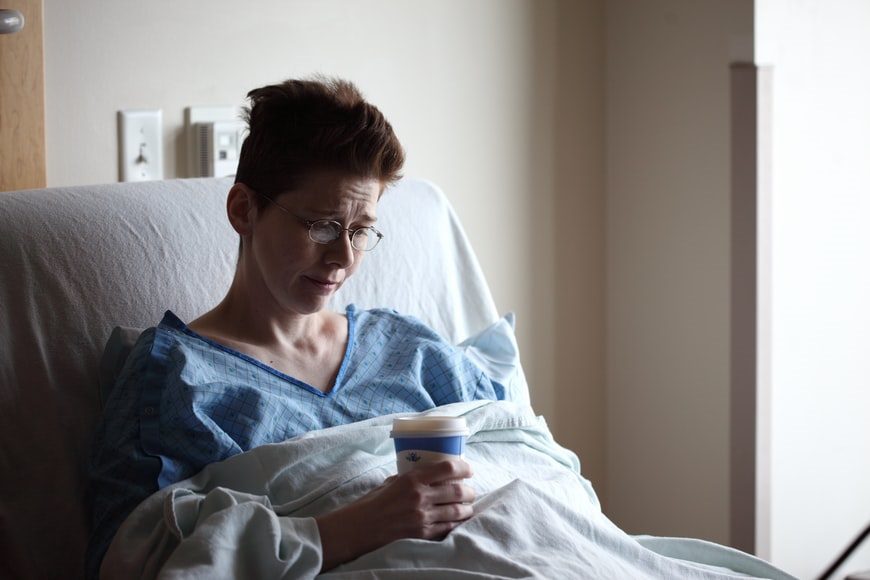 Employees on Long Term Sick Leave
Managers can easily overlook employees away from work, due to long term sickness. It's important to manage long term sickness absence appropriately otherwise it can cause issues at a later stage.
Make sure you are familiar with a long-term sickness absence policy because this can lay the foundation of a general framework, for you to follow. Be aware, there is no legal definition of long-term sickness absence. As a rule of thumb, start your process when an employee has been absent for eight weeks or more.
Often, the first stage in managing a long-term sickness absence situation is to contact the employee. Arrange a preliminary welfare meeting to explore the reasons for their absence and the prospects of their return.  Depending on the nature of the employee's illness, it may be appropriate to offer to meet at the employee's home or an alternative location.
However, it's important to seek advice before acting because each case will need to be managed appropriately. Always consider the employee's specific circumstances and reduce stress for both parties.
Create a Policy to manage absence in the workplace
Absence management is important because staff welfare plays an integral part to your business. According to the Confederation of British Industry (CBI), employee absence directly cost the UK economy nearly £17bn in 2009. In the last decade, more SME's are adopting a high quality absence policy to reduce absence in the workplace.
Have an absence management question?
Need assistance with a policy or AWOL employee? You can contact us with all employment law or HR issues.