An employment tribunal decision attracted a lot of attention last week when it was widely reported that an employee was unfairly dismissed for going to the pub whilst he was off sick.
Employee Dismissed For Drinking In Social Club Off Work Sick Wins Employment Tribunal Claim
It made for great headlines and for some employers, great concern.

But whilst the employee was indeed unfairly dismissed there was no new point of law, so what did happen in the case of Kane v Debmat Surfacing Ltd and what did the judge say?
The employee worked as a driver. He suffered from chronic obstructive pulmonary disease (COPD) for several years and had periods of absence due to ill-health. One such period was from 9th March 2020 until 30th March 2020.
On 9th March 2020, the first day of his illness, the employee was seen at a Social Club close to his workplace by the Contracts Manager who was travelling back to the employer's premises and coincidentally was driving behind a Company wagon.
The manager thought he saw the employee stepping back into the premises as if to hide from the wagon. Upon his return to the office, the manager informed one of the Managing Directors of the events. 
During a subsequent phone call between the Managing Director and the employee, the employee purportedly said that "he had been bad in bed all day with his chest". The employee denied being in the Club on the Monday; although he accepted, he was there the following day.
An investigation meeting was held, following which the employee received a letter inviting him to a disciplinary meeting stating that "this action is being considered with regards to your dishonesty and breach of company regulations."
At the disciplinary meeting, the employee was told that he was being dismissed for a "breach of trust and dishonesty". The employee unsuccessfully appealed and complained to an employment tribunal that he had been unfairly dismissed.
The judge agreed with the employee that he had been unfairly dismissed, finding amongst other things that:
The investigation was one that no reasonable employer would have undertaken. Apart from an investigation meeting with the employee, in which a key witness took an active part which should not have happened, there was no real investigation into the matter. No written accounts were taken, which led to confusion over dates and times, and no statements from witnesses, such as the driver of the Company wagon.


A fair disciplinary procedure hadn't been followed – in particular one of the key witnesses in this case who took the initial complaint, chaired the disciplinary hearing when it should have been conducted by an independent person.


There was no rule the employer could point to which says that an employee cannot socialise in whatever way they deem appropriate whilst absent from work through illness. The employer made a gross assumption, without evidence, that the employee should not be at the Social Club because of the nature of his condition.
Kingfisher Employee Absence Advice
If an employer is concerned about an employee's behaviour whilst off work sick, it is important to ensure the situation is fully understood before determining what action, if any, it is appropriate to take.
It's important not to jump to conclusions and assume that the activity/activities an employee has been undertaking are incompatible with the reason given for their absence. Two areas in which employers may wish to be particularly careful are:
Employees who are unfit for work for a mental health reason – whilst they may for example go on a day trip, socialise or go to the pub whilst they are off sick this could be because it is beneficial for their mental health and assumptions should not be made


Employees with second jobs – bear in mind that it is possible that an employee may genuinely be unfit to carry out one role but still legitimately be able to do another
It's always important for employers to act reasonably and appropriately in the circumstances.
If you would like advice on an employment law situation in your organisation please do not hesitate to contact Kingfisher Professional as we are happy to help.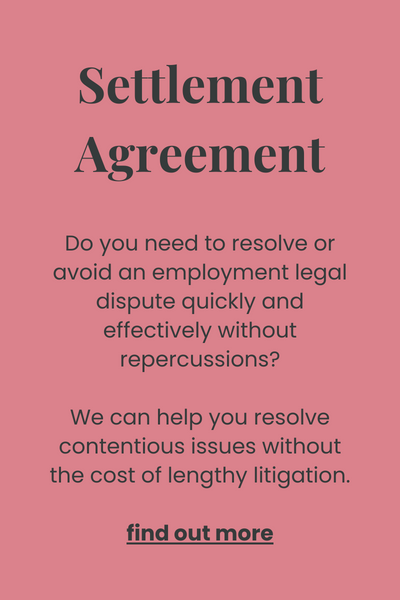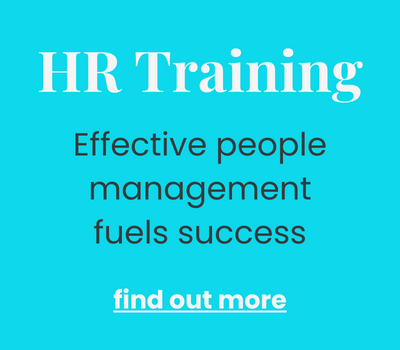 Subscribe To Our Weekly Newsletter
Notifications about changes in Employment Law Legislation, HR News, and service offers.