We have included a free Christmas party memo template to help you manage behaviour in the workplace.   
If you are the manager that has been tasked with organising a workplace Christmas party this year you don't need us to tell you there's a lot to think about! From dates, venues, menus and RSVP's you've got a lot going on.
Christmas Party Memo for Employees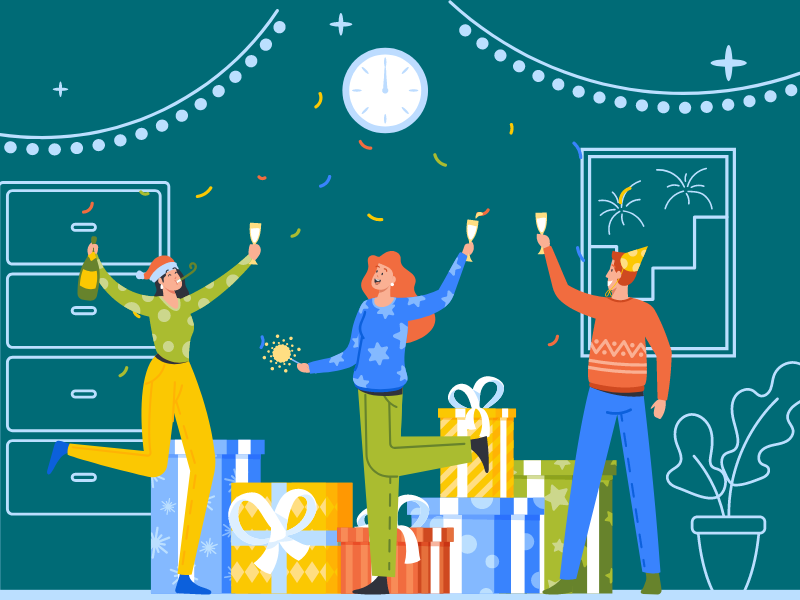 We know it's early and the last thing on your mind right now might be the possible behaviour of your employees when you get to the big event but it does make 'frankin-sense' (see what we did there?) to have it on your radar.
Let us help – download our free Christmas party memo template. You can issue it to your employees in advance of the big event, a gentle reminder of the expected standards of behaviour.
A reminder about expected standards of behaviour can reduce the likelihood of things going awry and put you in a better position to deal with them if they do.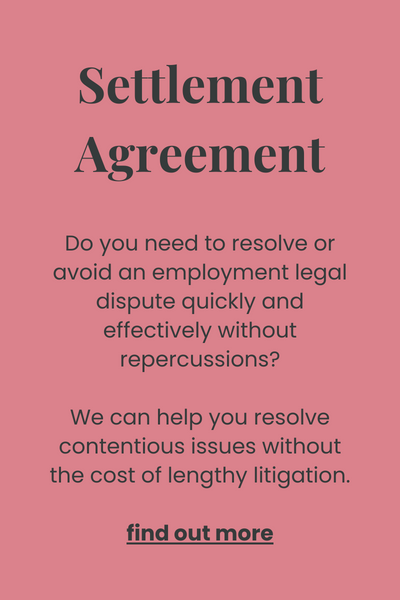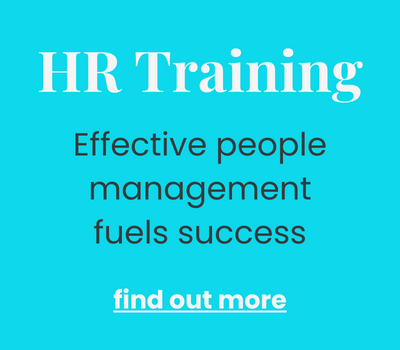 Subscribe To Our Weekly Newsletter
Notifications about changes in Employment Law Legislation, HR News, and service offers.