Employers will once again be thinking about managing Covid-19 in their workplace following the changes set out by the government this week in the Living with Covid-19 plan. So, what is it helpful to know?
Living with COVID-19 Plan
From 24th February
The legal requirement to self-isolate following a positive test will be replaced with guidance to stay at home. Those who test positive will continue to be advised to stay at home and avoid contact with other people for at least five full days and then continue to follow the guidance until they have received two negative test results on consecutive days. This advice will remain in place until 1st April.


Employees are no longer legally required to tell their employer if they need to self-isolate, although employers can still request that they do so.


Routine contact tracing will end and contacts will no longer be required to self-isolate or take daily tests.

From 24th March
The special Covid-19 sick pay provisions will end. Employees with Covid-19 will still be eligible for Statutory Sick Pay (SSP) subject to the normal rules, but the day one eligibility for sick pay for those who test positive will no longer apply.

From 1st April
Free PCR and lateral flow tests will no longer be available for most people.


New guidance will replace the Working Safely guidance and set out the ongoing steps that people with COVID-19 should take to minimise contact with other people.
What approach should I consider?
You should consider the approach your organisation will take to managing Covid-19 in light of the staged changes, your particular workplace and any updated government guidance that becomes available.
As part of this, steps employers are likely to need to take will include:
Considering whether any changes to company policies, procedures or contracts may be required – be aware consultation with employees may be needed


Communicating with employees


Being alert to employee relations issues such as employee concerns about workplace safety


Being mindful of the duty of care to employees, thinking about employee rights such as discrimination and the duty to make reasonable adjustments for disabled employees


Seeking advice on the facts of your situation before taking action
If you would like advice on an employment law matter, please do not hesitate to contact us.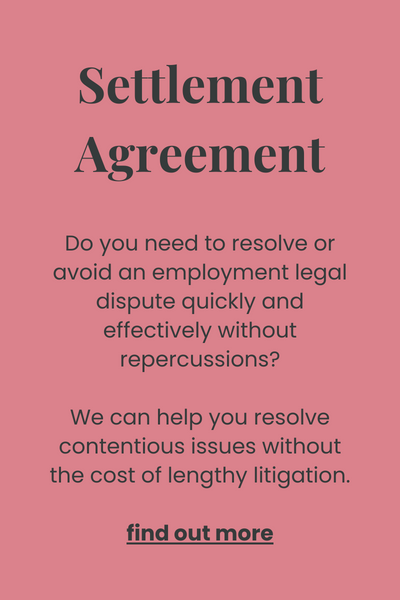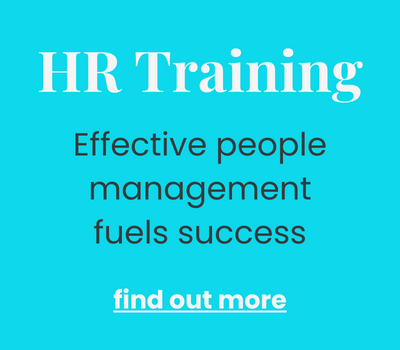 Subscribe To Our Weekly Newsletter
Notifications about changes in Employment Law Legislation, HR News, and service offers.