Changes are on the way for businesses who employ 'low income workers'. Draft regulations have been laid before Parliament which will see a ban on exclusivity clauses in contracts for these employees, much the same as that which is currently in place for zero-hours workers.
The regulations will apply to low-income workers earning on, or less than, the Lower Earnings Limit. This is a figure set each tax year by the government – it's currently £123 a week.
The regulations will:
Make any contractual term which prohibits a worker from doing work or performing services under another contract or arrangement, or which prohibits a worker from doing so without their employer's consent unenforceable.
Where they breach an exclusivity clause in their contract, employees will be protected from being subjected to a detriment or being unfairly dismissed. No minimum length of service will be required for this protection.
The draft regulations will come into force 28 days after the day on which they are made, the precise date is not yet known. We will keep you up to date on developments in this area.
In the meantime, you may wish to identify now whether there are any 'low income workers' in your business and whether you have any exclusivity clauses in place, to help you ascertain whether changes will need to be made prior to the regulations coming into force.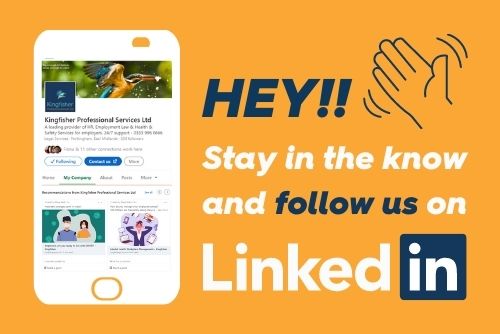 Nobody wants an inbox full of spam!
Receive important legal updates & service information. Easily unsubscribe any time. Read our privacy policy.