The Employment Relations (Flexible Working) Bill has been given Royal Assent. When it comes into force the Act will:
Give employees the right to make two statutory flexible working requests in any 12-month period (this is currently limited to one). However, employees won't be able to have two statutory flexible working requests under consideration at the same time.
Reduce the amount of information employees are required to provide. When making a request, an employee will no longer have to explain what effect, if any, they think their requested change(s) would have on your business and how any such effect might be dealt with.
Flexible working request support is included in our bespoke Employment Law Service Plans.
In practice this may be unlikely to have much of an impact on businesses, whilst some employees do put some careful thought into this area in our experience many don't.
Instead, they simply include something along the lines of 'no effect,' sometimes in situations where this seems highly unlikely to reflect the reality of the situation.
Reduce the time businesses have to deal with a flexible working request. This will change the current three month time limit to two (although it will remain open for you and your employee to agree a longer period). This will make it more important than ever for businesses to act promptly and know what is required when dealing with requests.
Retain the same statutory grounds on which a flexible working request can be refused as are currently in place. However, a business will not be permitted to refuse a request unless the employee has been consulted.
The government is proposing under separate legislation that employees will be able to make a flexible working request from day one of their employment, rather than having to wait 26 weeks, as they do now.
In terms of timing for the changes, it will be a while yet. The government has said that they "expect the measures in the Act and secondary legislation to come into force approximately a year after Royal Assent, to give employers time to prepare for the changes".
ACAS has launched a consultation on an updated draft statutory Code of Practice on handling requests for flexible working in anticipation of forthcoming changes. The consultation will remain open until 6th September, in particular:
The foreword sets out the benefits of flexible working and the advantages of consulting with employees about flexible working requests. It emphasises that employers should keep an open mind when dealing with requests and that the default position should not be to reject requests.
It covers principles of good practice such as ensuring transparency in the decision-making process. One of the areas of consultation on the draft Code is whether employees should have an extended choice of companion – so that this is the same as for discipline and grievance meetings.
It reproduces the eight business reasons for rejecting a request. However, it states that employers must not reject a request without first consulting the employee, and discussing what consultation would involve for these purposes.
The non-statutory code of practice on flexible working will also be consulted on and updated.
We will keep you abreast of further developments in relation to flexible working.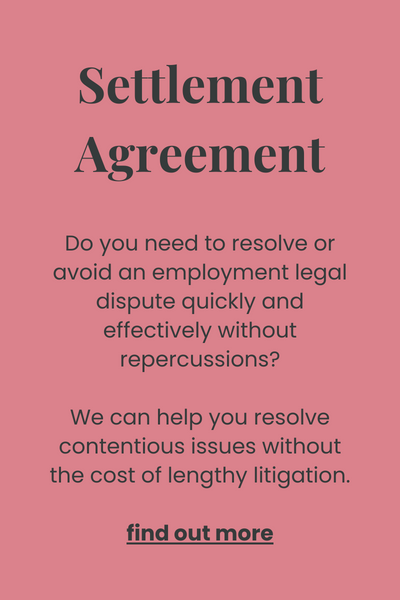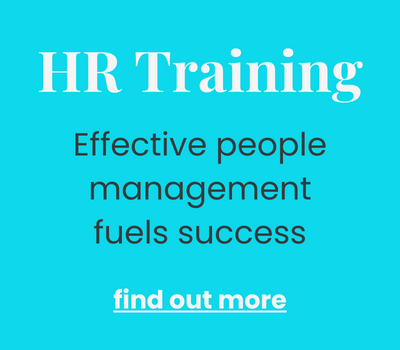 Subscribe To Our Weekly Newsletter
Notifications about changes in Employment Law Legislation, HR News, and service offers.