Significant changes are on the way to the law around flexible working from when employees can request it, and how often they can make a request to aspects of how a request is handled.
Flexible working bill 2023
You may remember, the government has been consulting on possible changes to flexible working law intending "to help ensure that the legislative framework remains fit for purpose".
The response to the consultation is now out and you can find out the key things your business needs to know below.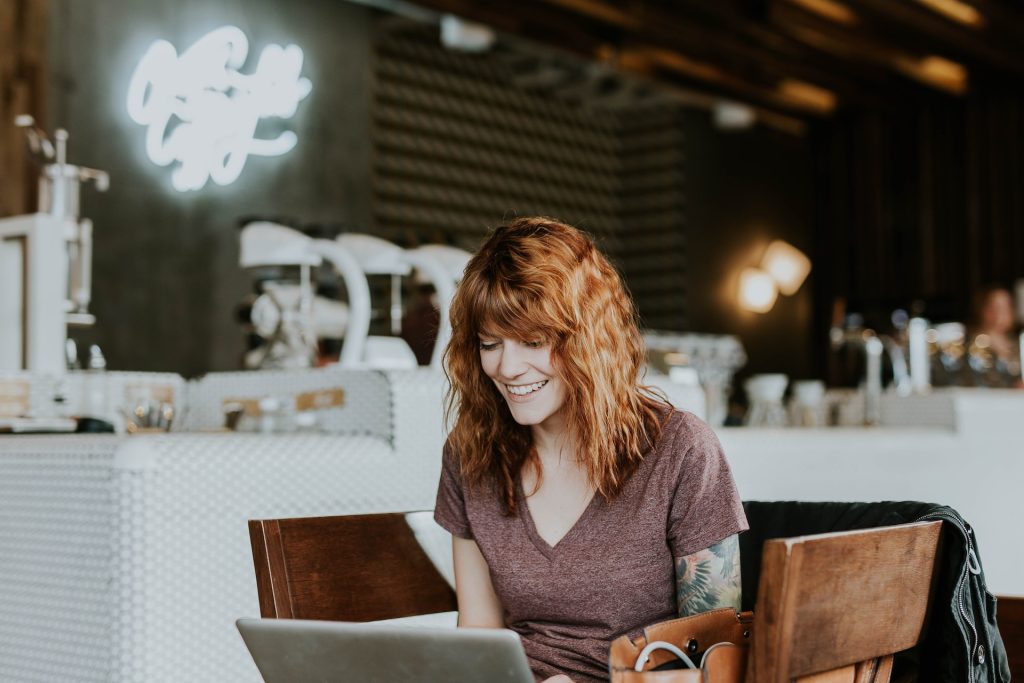 Flexible working - what's happening?
Employees will have a right to request flexible working from day one of their employment. Currently, employees can only request flexible working under the statutory procedure if they have 26 weeks' service.
It's important to be aware that it is still "a right to request, not a right to have", the government acknowledged in their response that "there is no 'one size fits all' approach to work arrangements".
Currently employees can make one statutory flexible working request in a 12-month period, this will be increased to two. It will also become simpler for an employee to make a request as the information the employee must provide to their employer is being reduced.
An employee requesting flexible working will no longer need to set out what the effect of the proposed change could be on their employer and how it could be dealt with.
Businesses will need to deal with flexible working requests more swiftly. Currently, employers usually have three months to deal with a flexible working request (including any appeal), this is being reduced to two months. However, it will still be possible for employers and employees to agree to extend that period if necessary.
There will be a new duty to discuss alternatives to the request if the business intends to refuse it, as a means of exploring the available options.
There will be no change to the list of eight reasons businesses have to refuse a request for flexible working, e.g detrimental impact on performance.
You can find out more about these grounds and refusing flexible working requests in our earlier blog here.
We don't yet know when these changes will come into force. The government has said that they will make the right to request flexible working a 'day one right' through secondary legislation when parliamentary time allows.
Other changes may be implemented through the Employment Relations (Flexible Working) Bill, a Private Members' Bill that has government support.
We will keep you updated on developments regarding flexible working, but if you have a question – please get in touch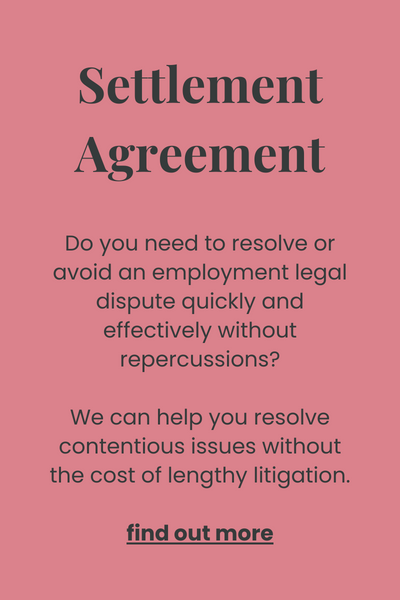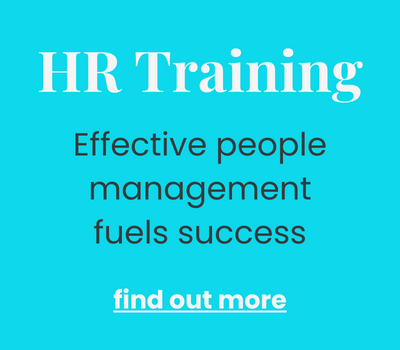 Subscribe To Our Weekly Newsletter
Notifications about changes in Employment Law Legislation, HR News, and service offers.