HSE have published their annual statistics for 2021 / 2022 concerning work related ill-health and workplace injuries.
123 worker fatalities occurred due to a workplace incident with a further 565,000 working people sustaining an injury at work over the period. This number of fatalities is still below 142 which had become a steady figure that seemed difficult to lower further.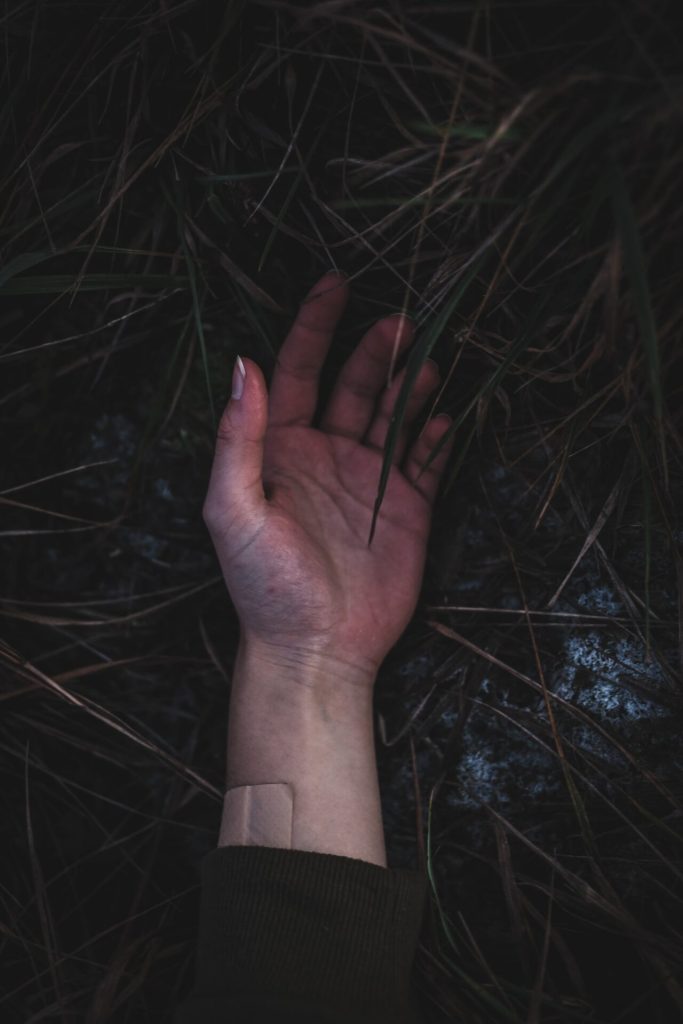 Lockdown was still being felt in 2021
The lockdown was still being felt in 2021 so may have contributed to the lower number as people cannot be injured fatally or otherwise by work activities if they are not at work.

However, the silver lining of the lockdown periods maybe that we have managed to break that barrier and now it just needs to be kept down and reduced further.
61,713 employee injuries reported under RIDDOR
There were 61,713 injuries to employees that were reported under RIDDOR, meaning they were serious enough to need the authorities to be informed.
Although not all RIDDOR reports end up with the HSE conducting a visit any RIDDOR reportable incident should be a wake-up call to the management that something seriously went awry.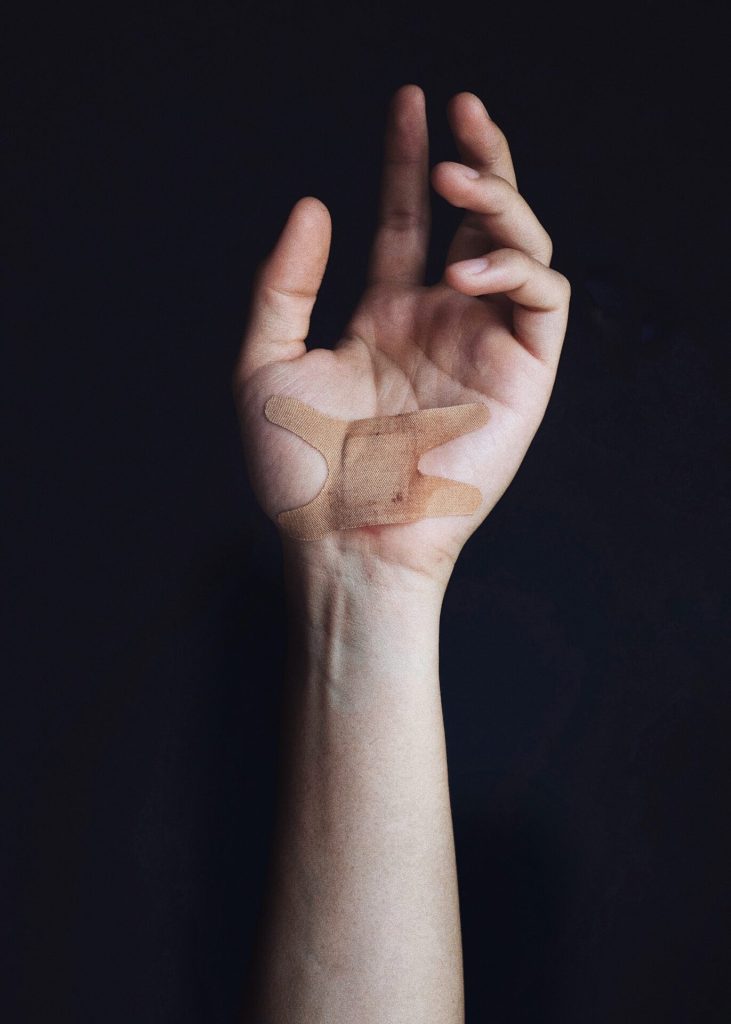 1.8 million people are suffering a work-related illness
It is also estimated that within Great Britain 1.8 million people are suffering a work-related illness with stress, depression, and anxiety making up around half of cases, new figures show.
914,000 workers suffering work-related stress, depression or anxiety;


477,000 workers suffering from a work-related musculoskeletal disorder;


123,000 workers suffering from COVID-19, which they believe may have been from exposure to coronavirus at work.
36.8 million working days were lost due to work-related illness and workplace injury
It is estimated that 36.8 million working days were lost due to work-related illness and workplace injury in 2022, with an estimated 17 million working days lost due to work-related stress, depression, or anxiety which is over half of all working days lost due to work-related ill health.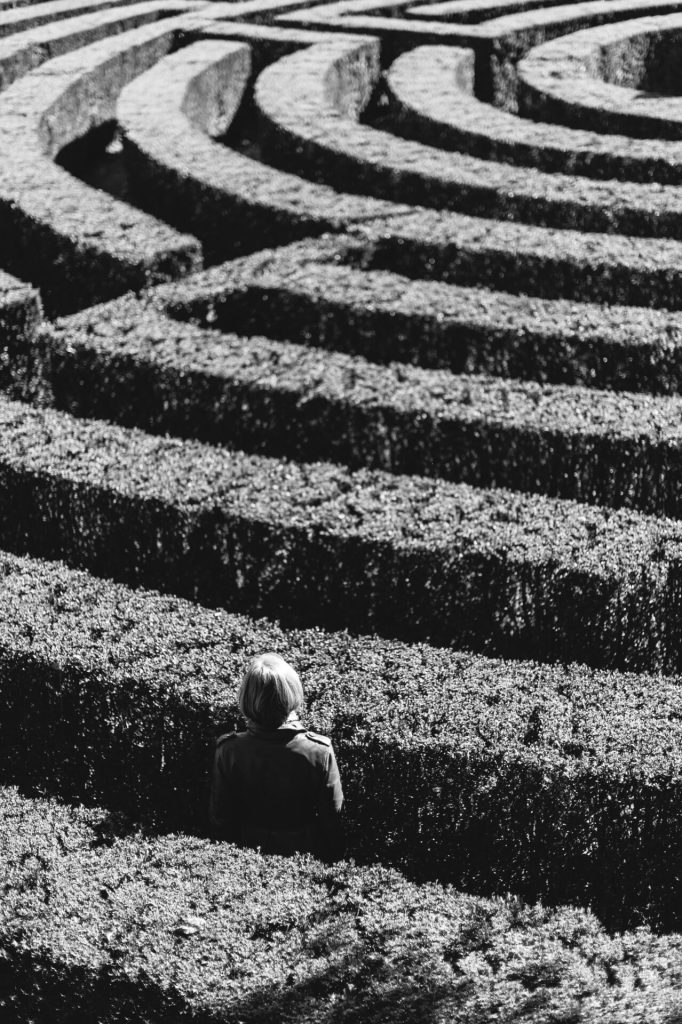 Current figures have not yet been released but it is estimated that the cost of injuries and ill-health in 2019/2020 (excluding long latency illnesses such as cancer) was a staggering £18.8 billion.
These figures demonstrate that mental health is the number one cause of work-related ill health. 
HSE identified this issue early and warned of a growing crisis regarding stress and poor mental health related to work and there was a major campaign launched last year to remind employers of their responsibilities to their employees' mental health and this year HSE have just launched a campaign to highlight the effects of long-term illnesses and disabilities (which includes mental health).
Whilst we should be proud that Great Britain is one of the safest places in the world to work we can still do more and employers need to take this responsibility seriously and support good mental health at work.
That's why improving mental health in the workplace is a key priority in HSE's 10-year strategy 'Protecting People and Places', and why they are looking to develop new partnerships across industry to help employers support their employees.
Unfortunately in this period there were also 2,544 deaths from Mesothelioma, due to past exposure to Asbestos, which is why it is still so important that people who could be exposed going forward must be protected by providing them with the knowledge and safe systems of work to ensure this situation is eradicated, although due to the nature of the disease we are unfortunately still expecting deaths to occur for decades to come.
Has this alert raised questions?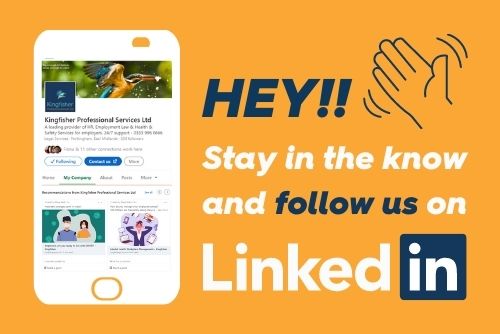 Nobody wants an inbox full of spam!
Receive important legal updates & service information. Easily unsubscribe any time. Read our privacy policy.