Has your business heard a howl of discontent this Halloween?
If so, you won't be the only one. Many businesses seem to be experiencing an uptick in employee grievances at the moment.
Did you know: If an employee brings a successful claim in the tribunal, your business can be ordered to pay compensation to the employee. If you have not followed the ACAS Code of Practice on Disciplinaries and Grievances the amount of compensation the tribunal orders could be increased by up to 25%.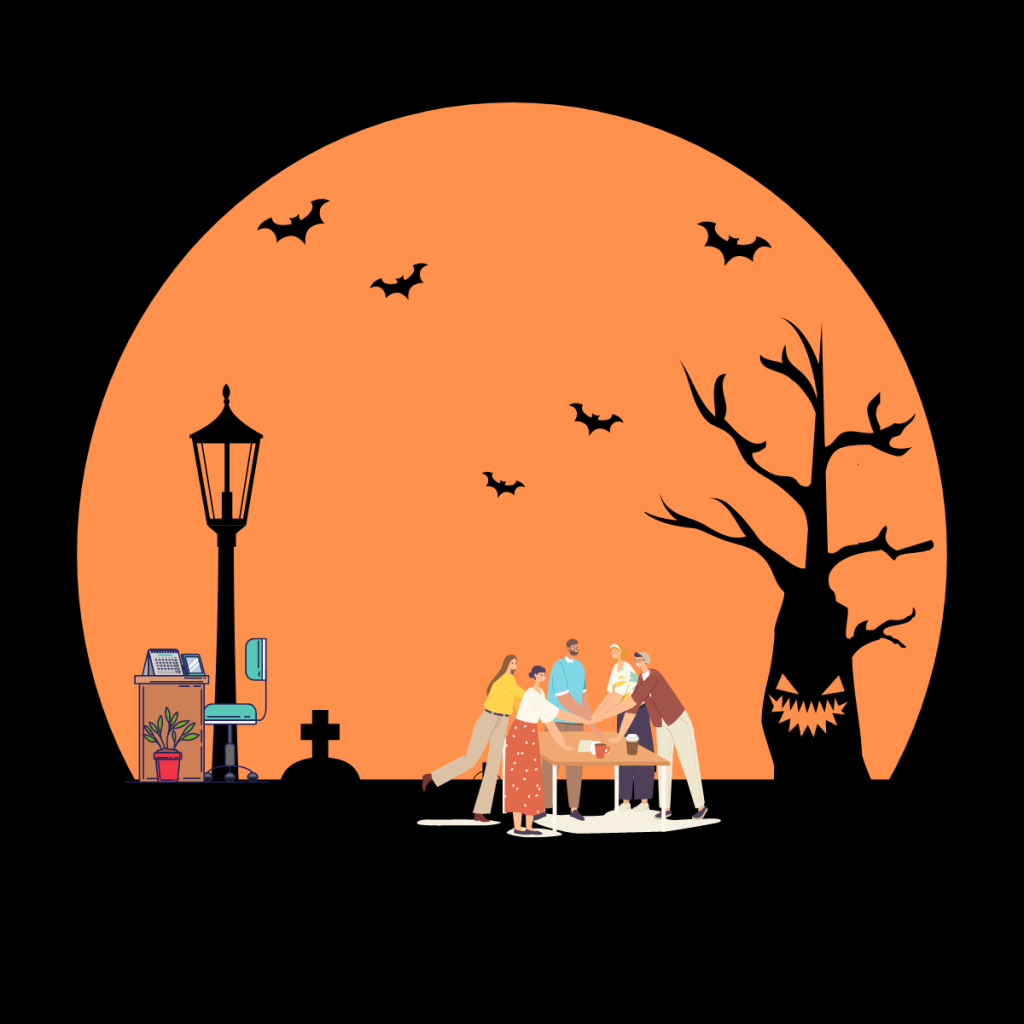 There are likely many reasons for this, but for some, external factors such as pressures of the cost of living crises may be spurring employees to speak up about dissatisfaction in the workplace.
An employee looking to exorcise a few workplace demons can give many a manager a fright. What to do and where to start?
The good news is that dealing with a grievance may not be as fiendish as you fear…
Spotting a 'grave concern'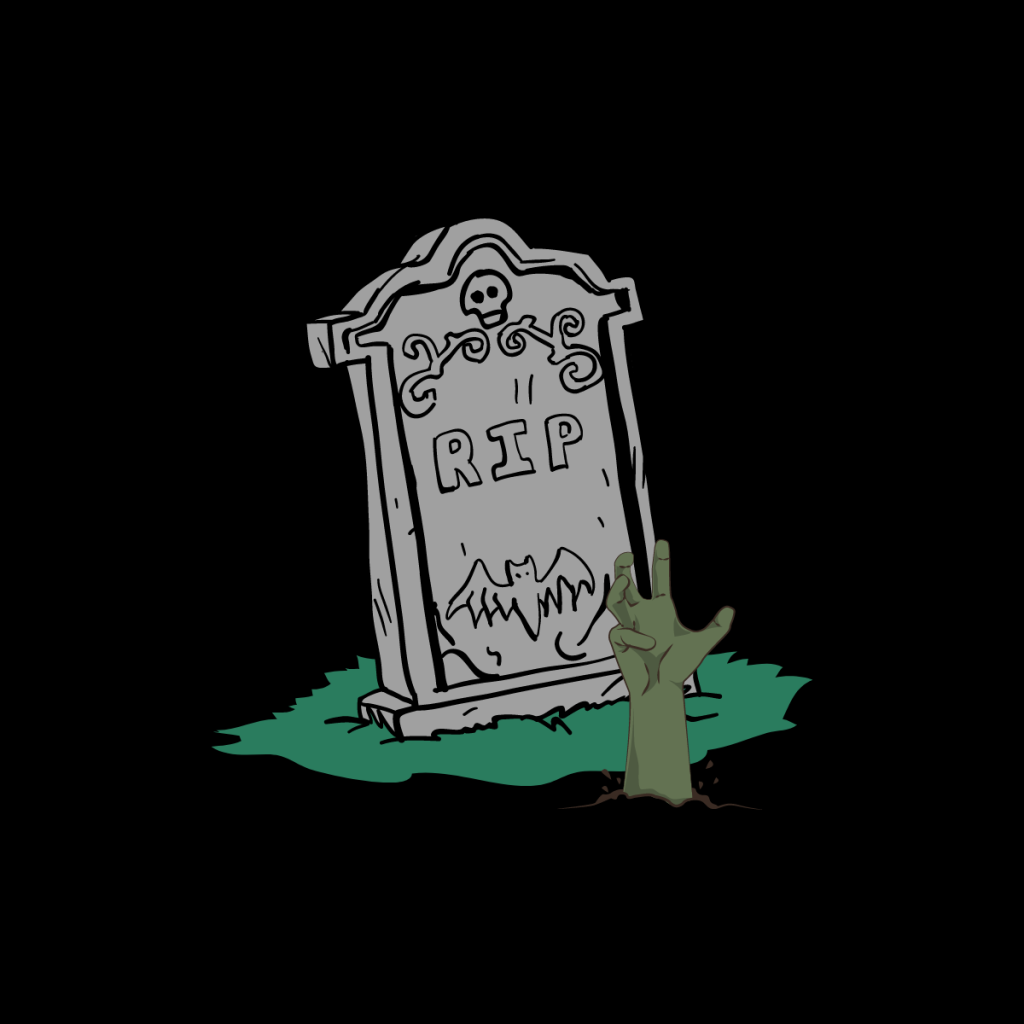 Grievances are concerns, problems or complaints that can be about a wide variety of matters for example terms and conditions of employment, employee relations and equal opportunities.
Whilst some complaints are minor and may be capable of being resolved quickly on an informal basis, often grievances need to be addressed by following a business's formal grievance procedure.
Sink your teeth into the situation fast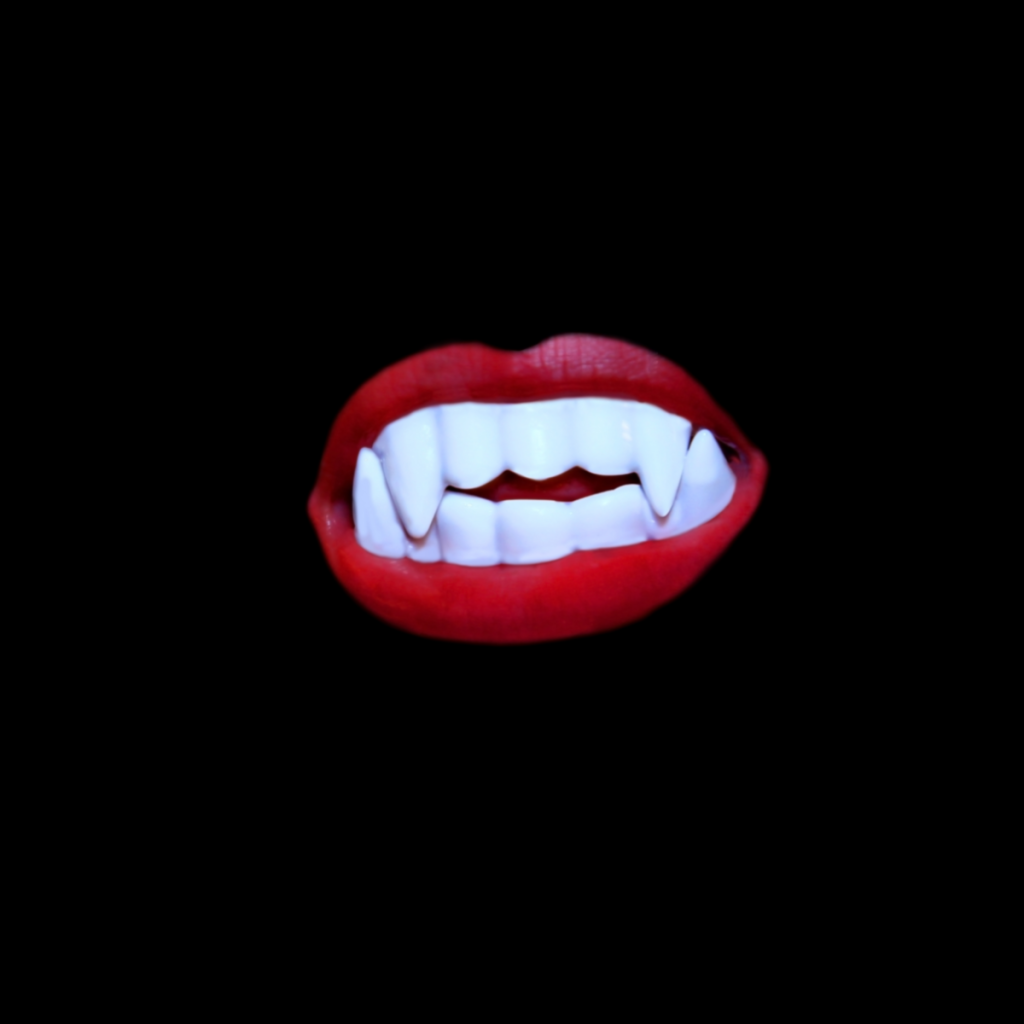 Managers should deal with grievances promptly, not only because it's part of handling the matter fairly but because if it's left to fester things can escalate.
Whilst it can be tempting to ignore a grievance and hope it goes away, this is unlikely and in many cases this approach comes back to haunt a business.
Know 'witch' steps to take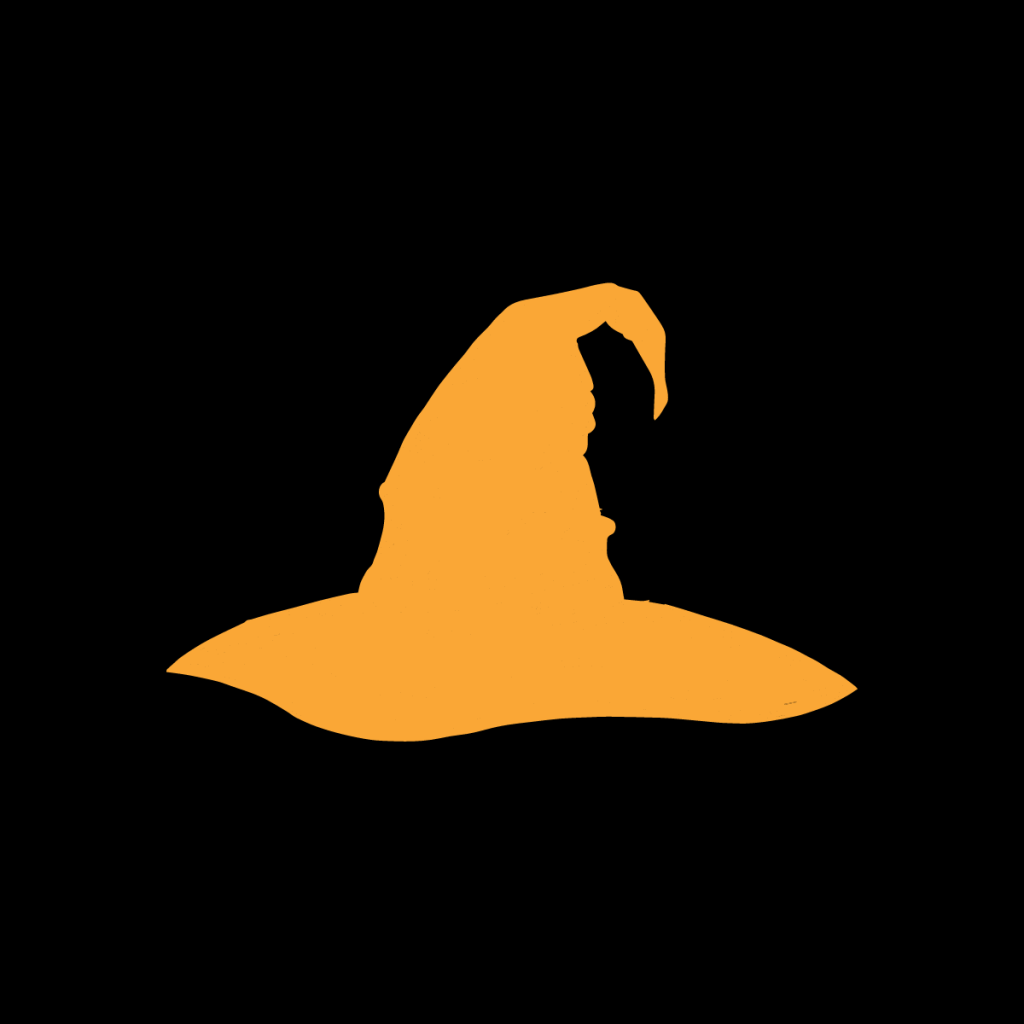 Usually, addressing an employee's grievance via a formal grievance procedure will involve:
Inviting the employee to attend a grievance meeting (bear in mind that the employee will have the right to be accompanied at a grievance / grievance appeal meeting by a colleague or a trade union representative if they wish)
Investigating the complaint
Giving a written outcome and right of appeal
The devil is in the detail and once a reasonable investigation into the issue(s) has been completed, a decision will need to be made as to whether there is merit in the employee's grievance.
All the information will need to be considered including that which the employee has provided, anything that has been said in the grievance meeting as well as other information that has been gathered in the investigation
Remember, if the employee's grievance is founded, it will be necessary to work some magic and consider what steps are needed to resolve the matter.
It's important that the grievance outcome gives an appropriately detailed explanation of the decision that has been reached and the reasons for it.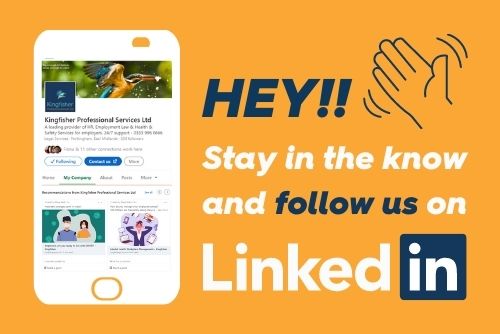 Nobody wants an inbox full of spam!
Receive important legal updates & service information. Easily unsubscribe any time. Read our privacy policy.