Not only is it National Work Life Week this week but tomorrow is World Mental Health Day. The main theme selected this year is suicide prevention, the goal is to raise awareness of the scale of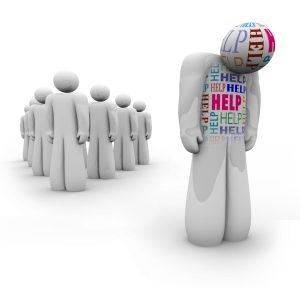 suicide around the world and the role that each of us can play to help prevent it.
As part of World Mental Health Day employers are being encouraged to consider how they can create learning opportunities for their employees, raise their overall level of understanding of mental health and specifically address the stigma around suicide to support those who might need help.
Get involved in World Mental Health Day
If your organisation would like to get involved you can find information and resources including a World Mental Health Day activity pack on the Time to Change website.
World Mental Health Day could be used as an opportunity to make employees in your organisation aware of the resources that are available to them in the workplace, locally and nationally in times of mental distress.
If you have any employment law matters you would like assistance with, please do not hesitate to contact Kingfisher Professional Services Ltd as we are happy to help.