We all have an office fantasy football team, whether we know it or not and each employee adds a little bit of zing to our working lives. Considering there's 32.8 Million potential "players" in the U.K, it's likely you'll come across a few common stars. 
You might be sitting next to the "Office Joker" right now, or about to face the company's biggest "Hot-Head" before making a cuppa in the kitchen.
So which players can you spot in your organisation and would you add them to your office football fantasy team?
You can read the stats for each employee below and then add them to your very own team and share it with your workmates.
OFFICE FANTASY FOOTBALL
PLAYER STATS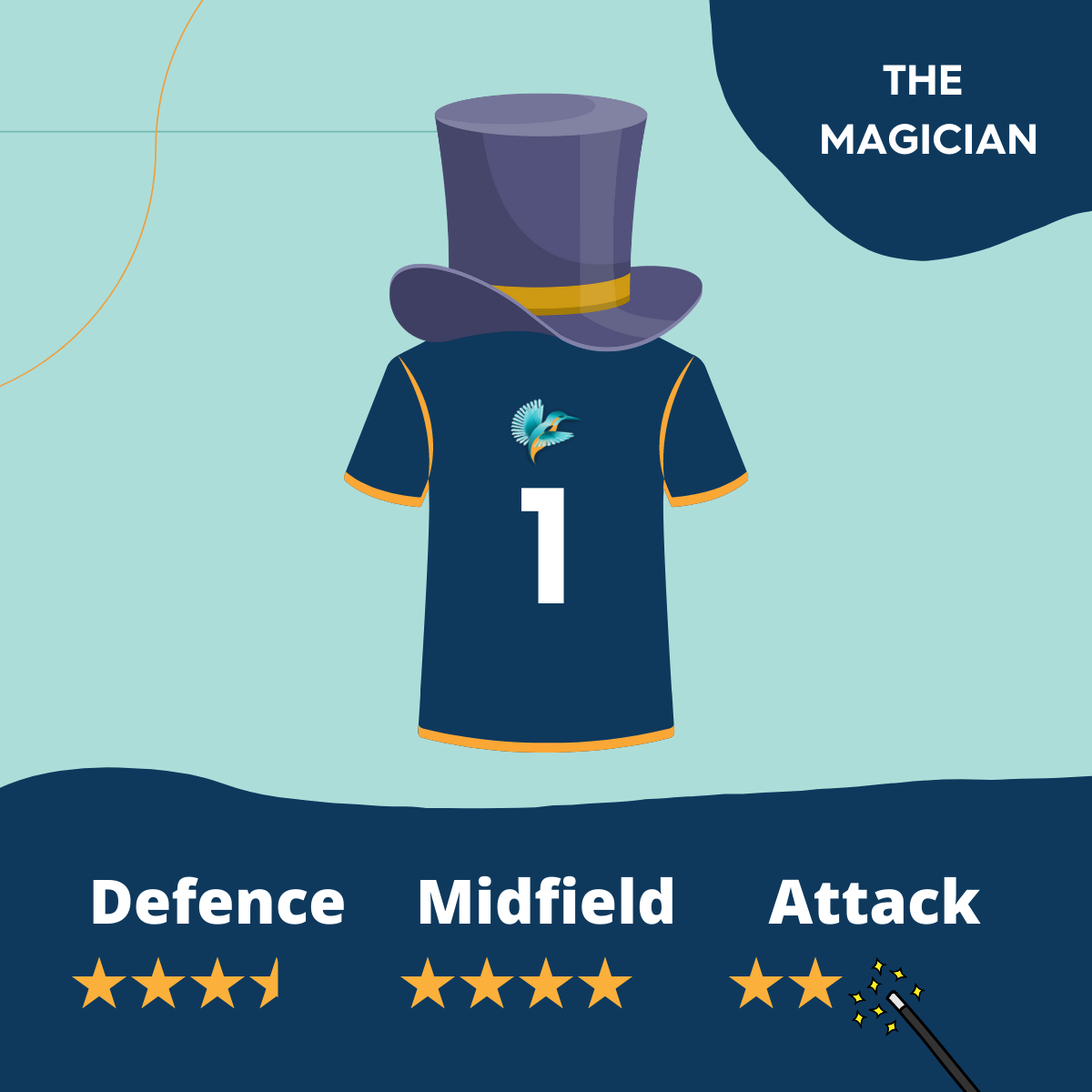 Magician
A multiskilled performer with good...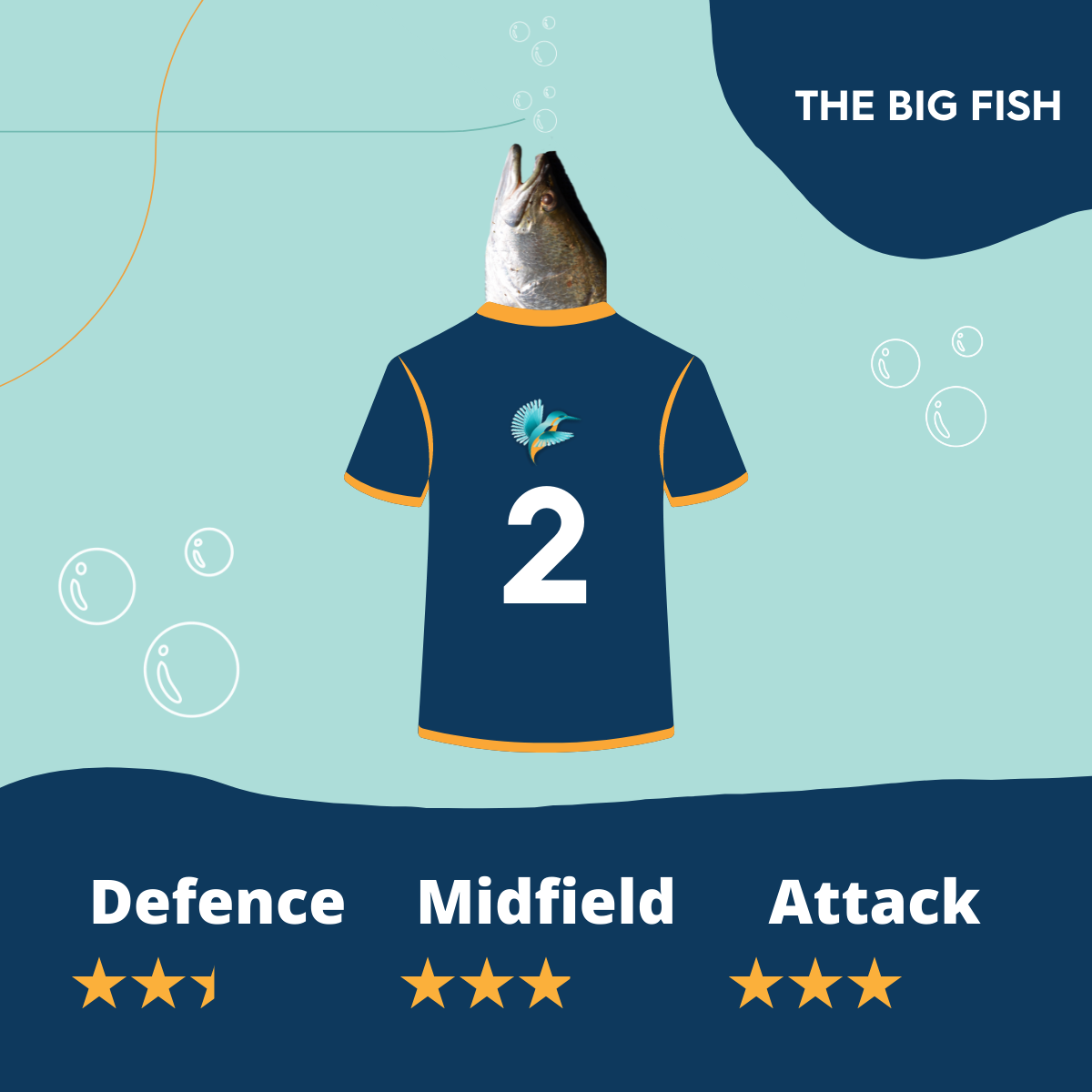 Big Fish
They talk the talk pre-match and promise ...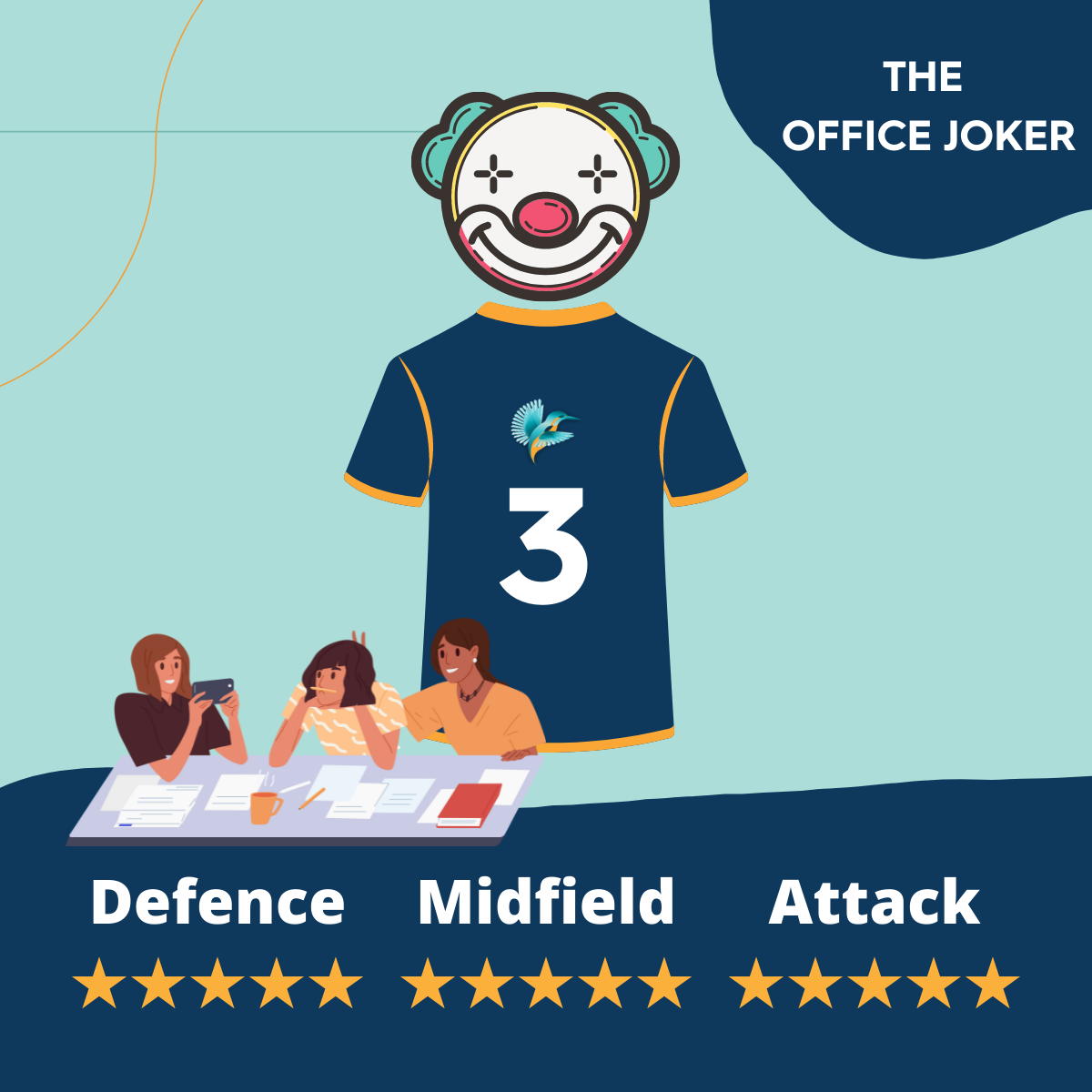 Office Joker
A solid and reliable team player with capable...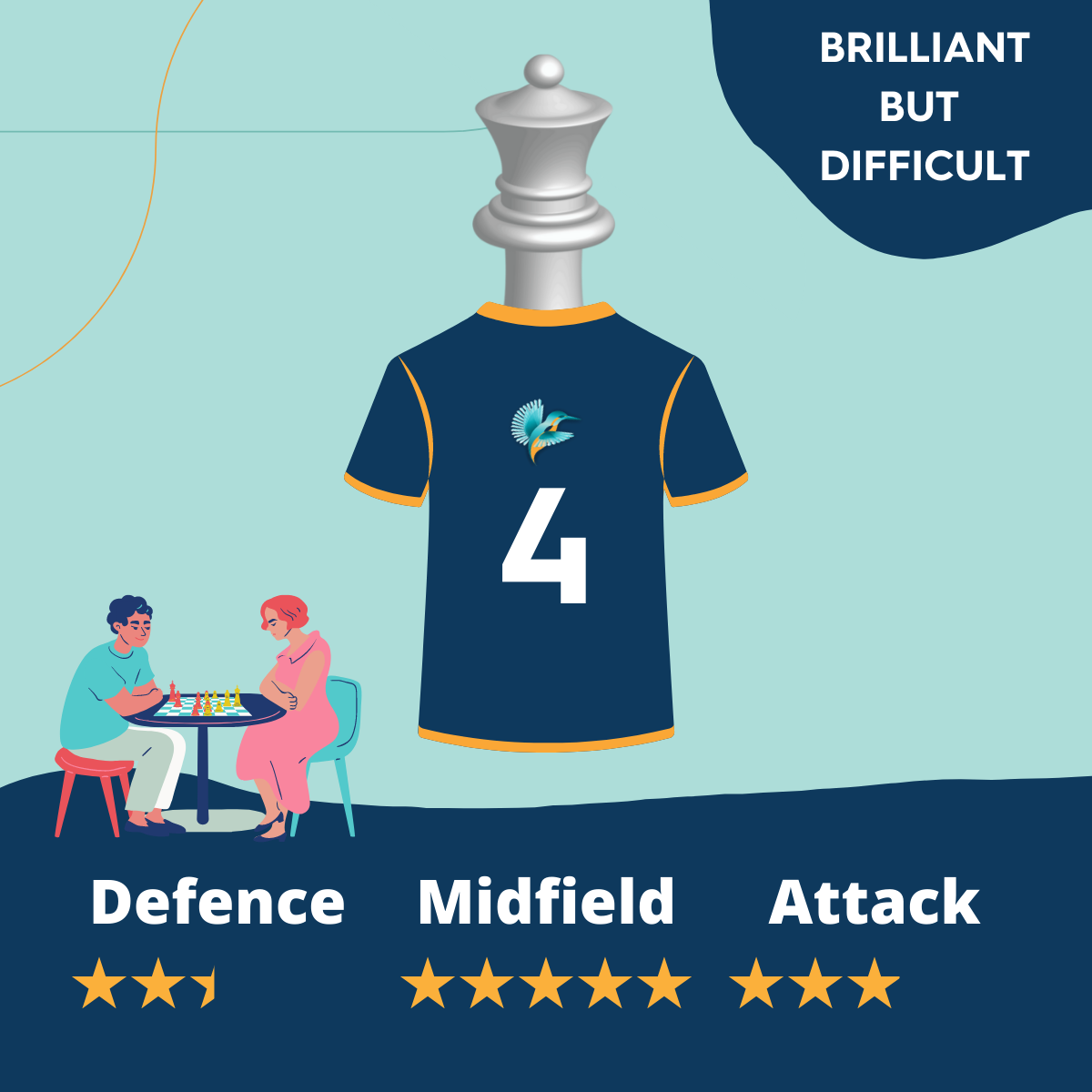 Brilliant but difficult
A star player at the top of their game however...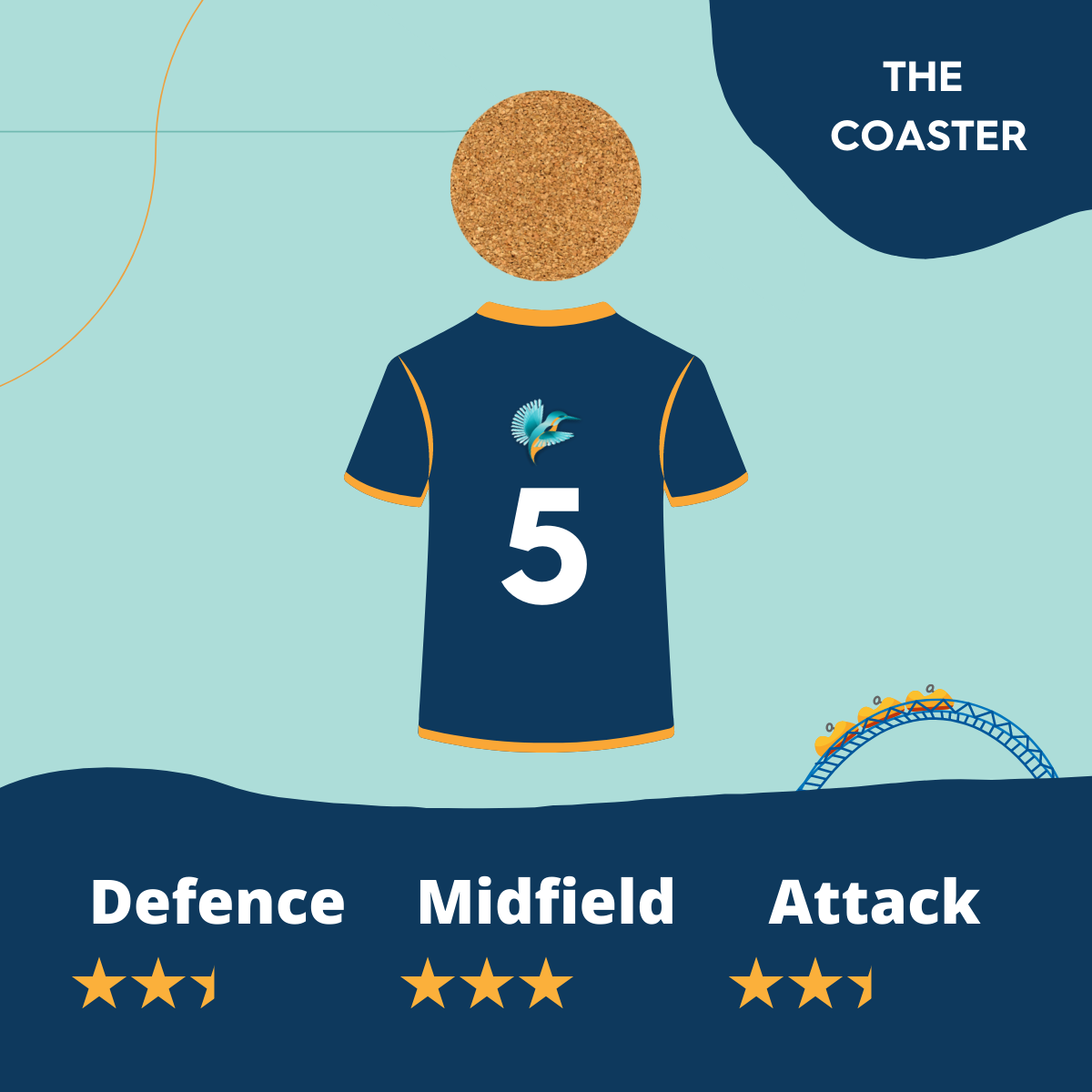 Coaster
A consistent performer with decent stamina but...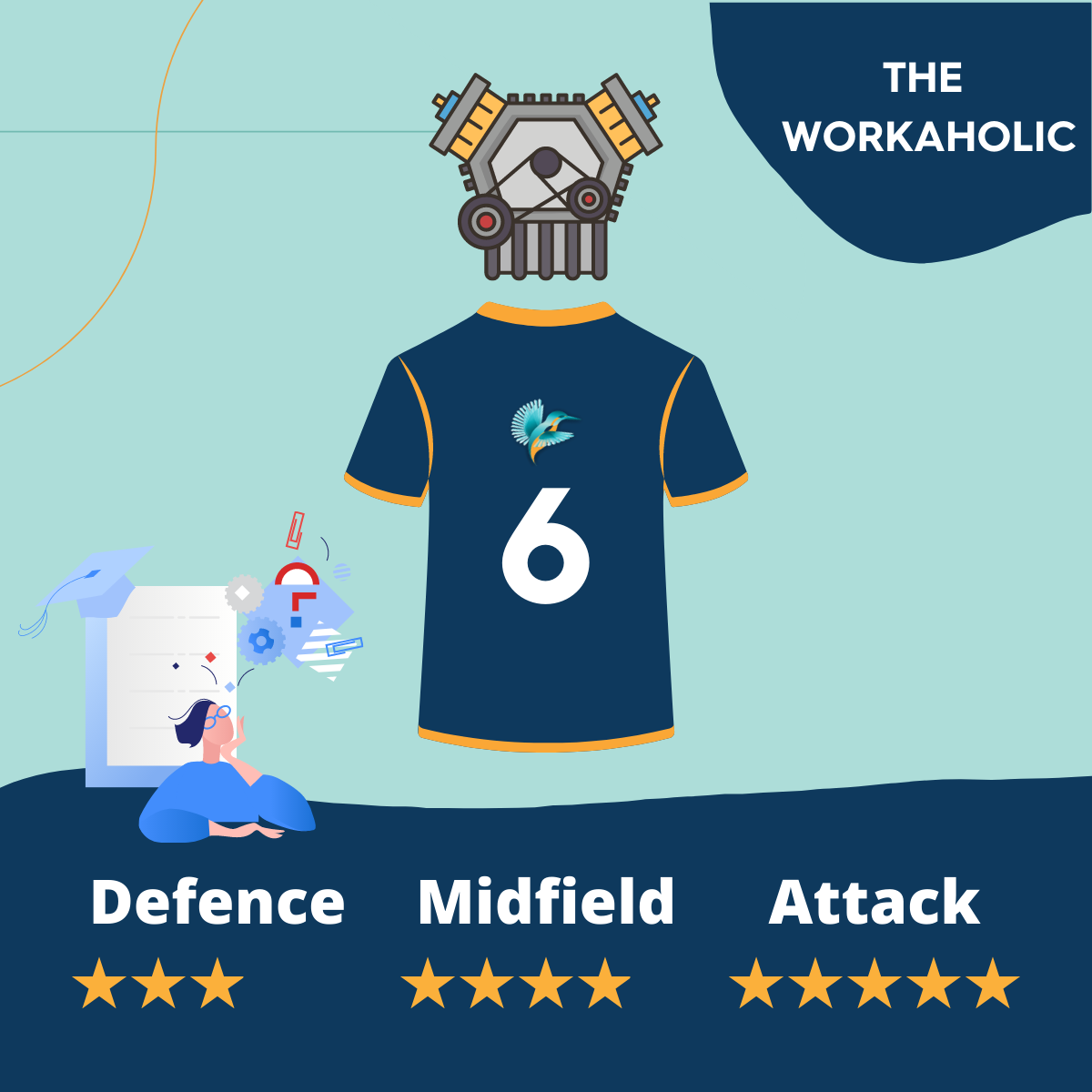 Workaholic
Highly motivated and driven, no-one doubts ...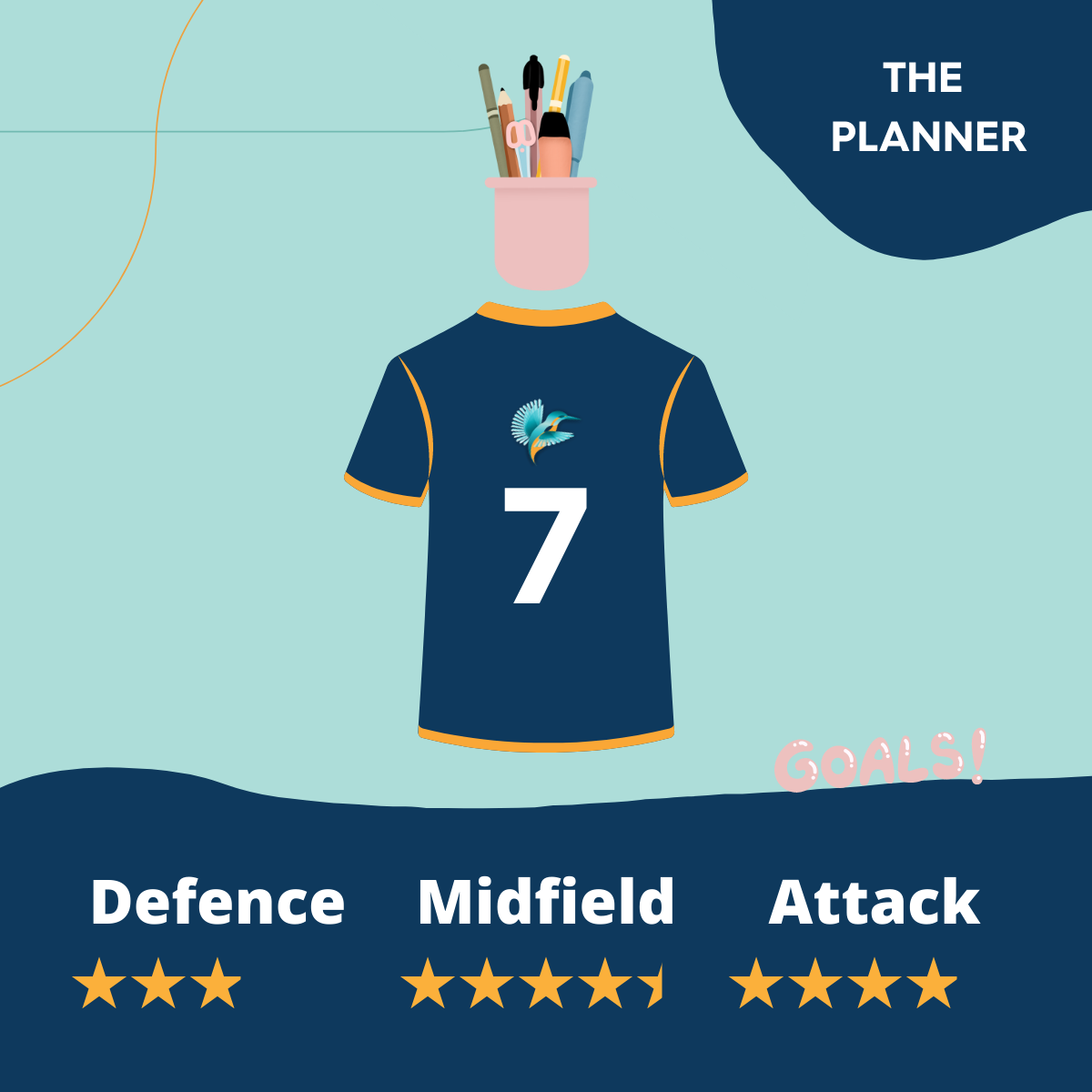 Planner
Methodical and dependable the planner loves...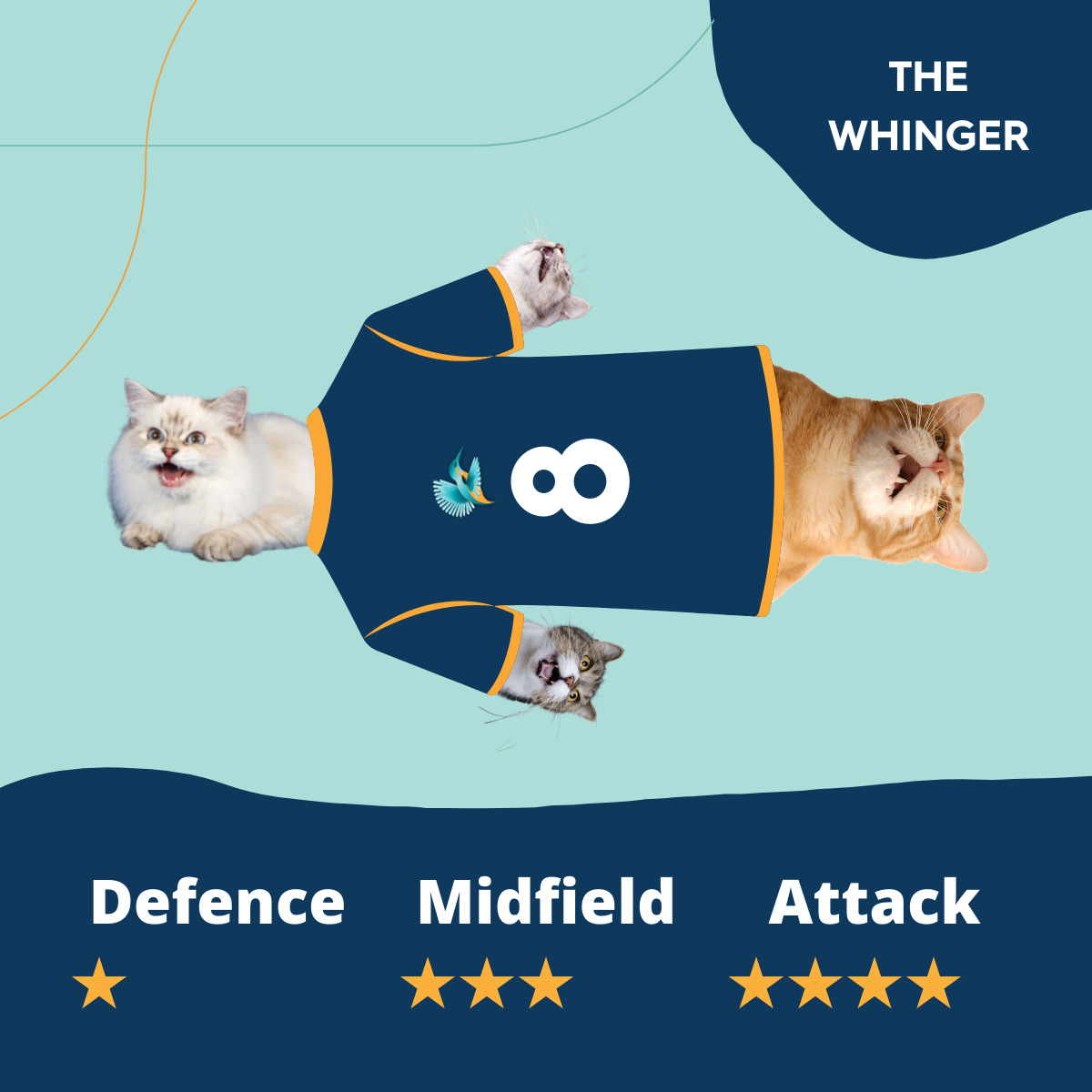 Whinger
Famous on the field for their fancy footwork and...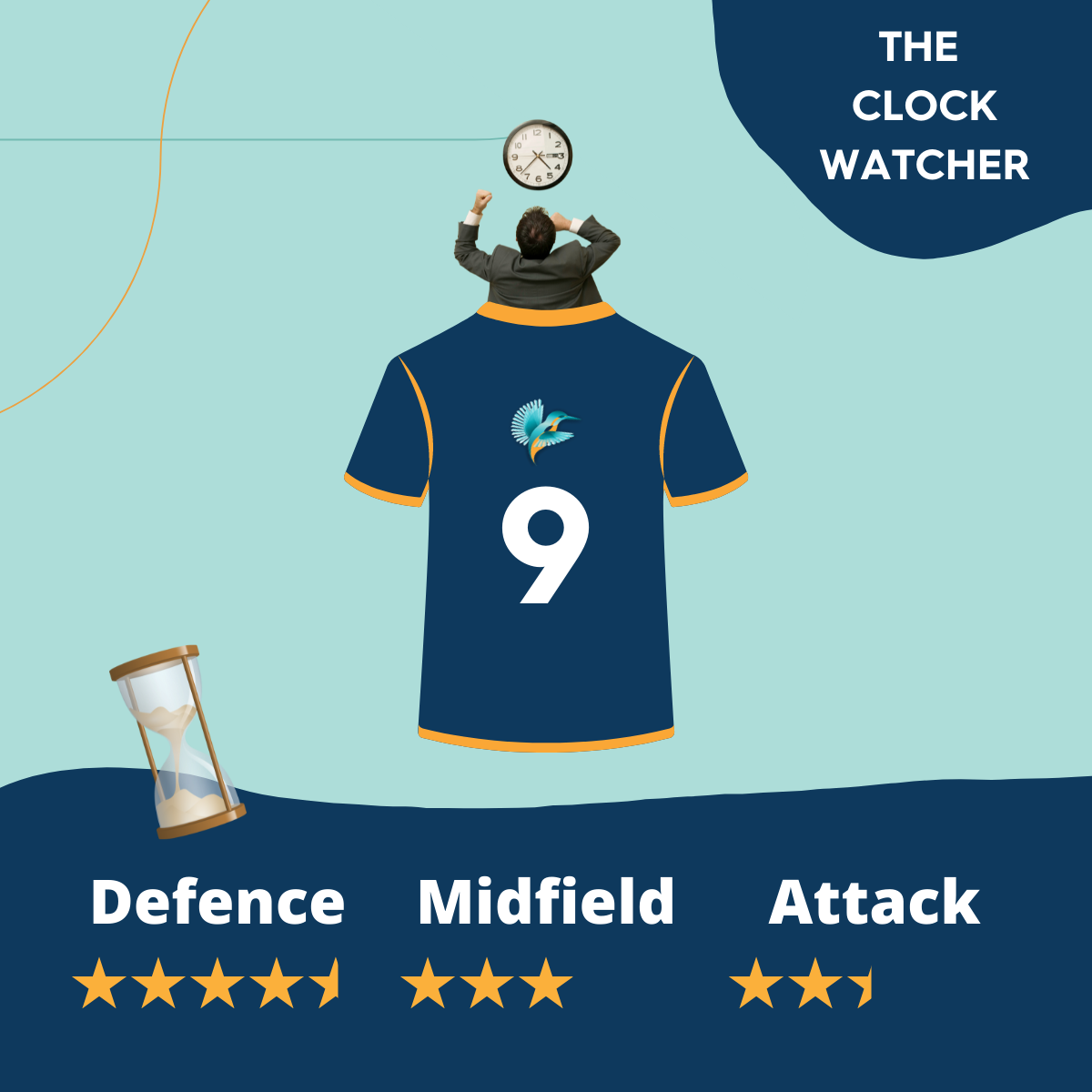 Clock Watcher
Gets the job done but loves wasting time by...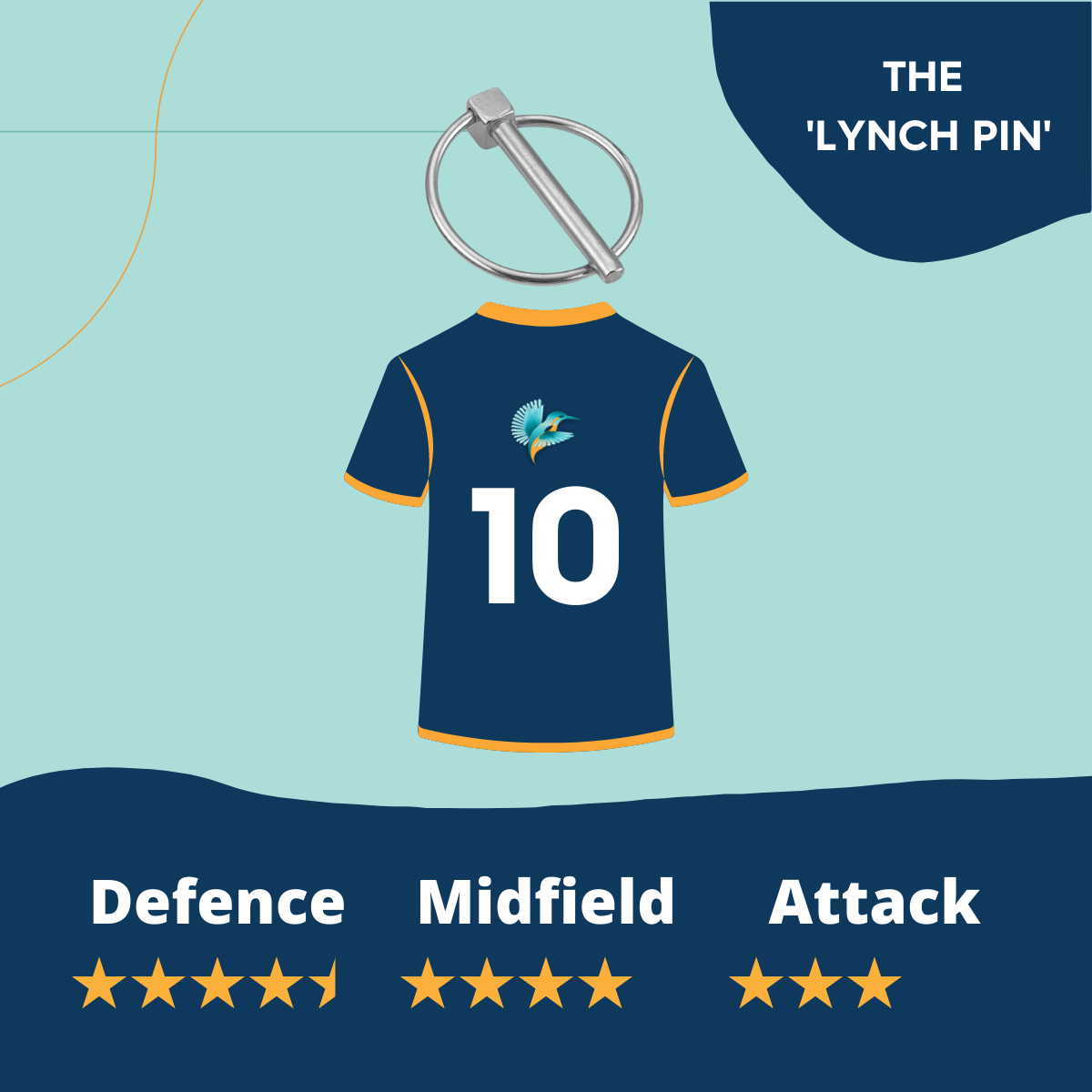 Lynch-Pin
Delivers high results, charismatic with a wealth of...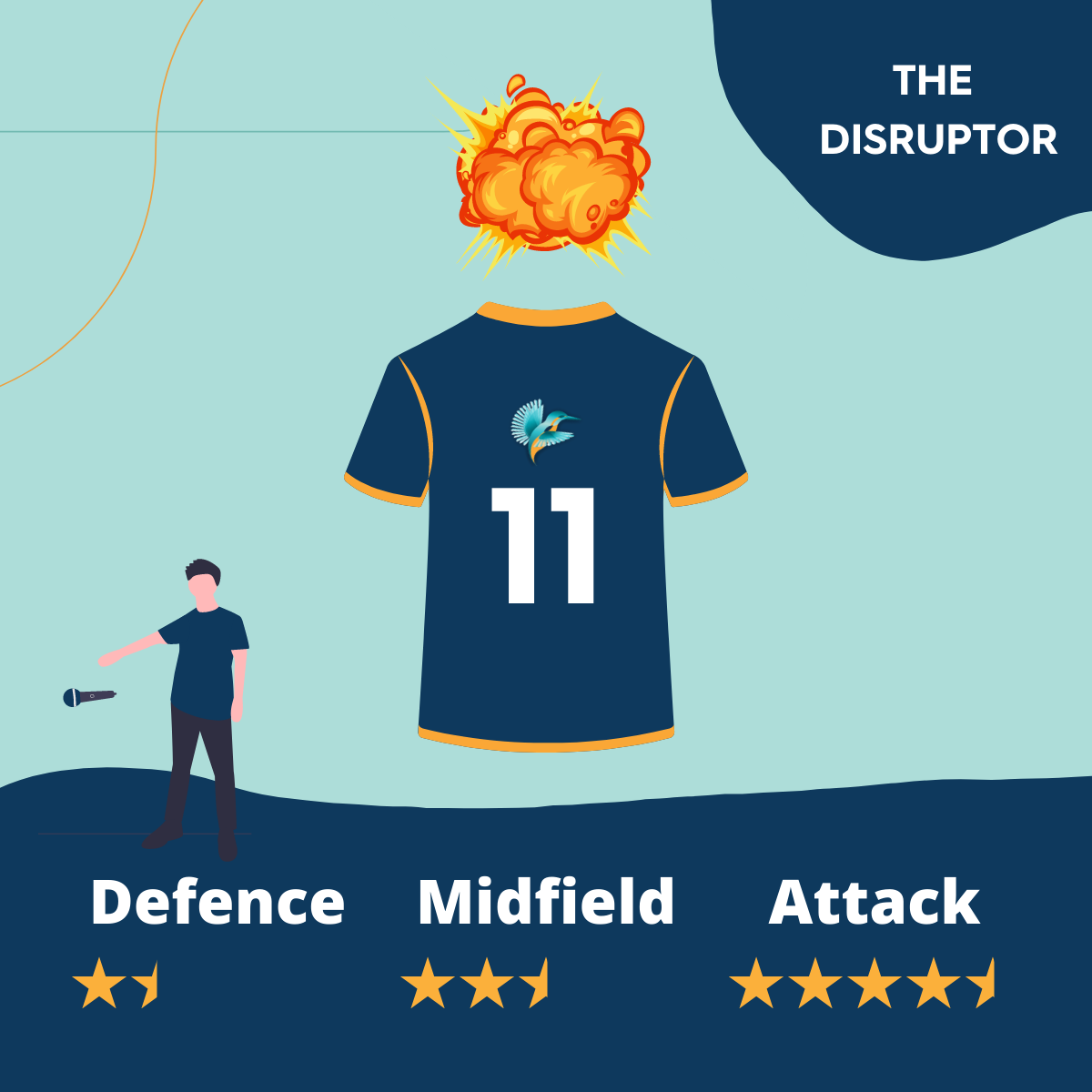 Disruptor
Fairly tenacious but loves to drop the mic...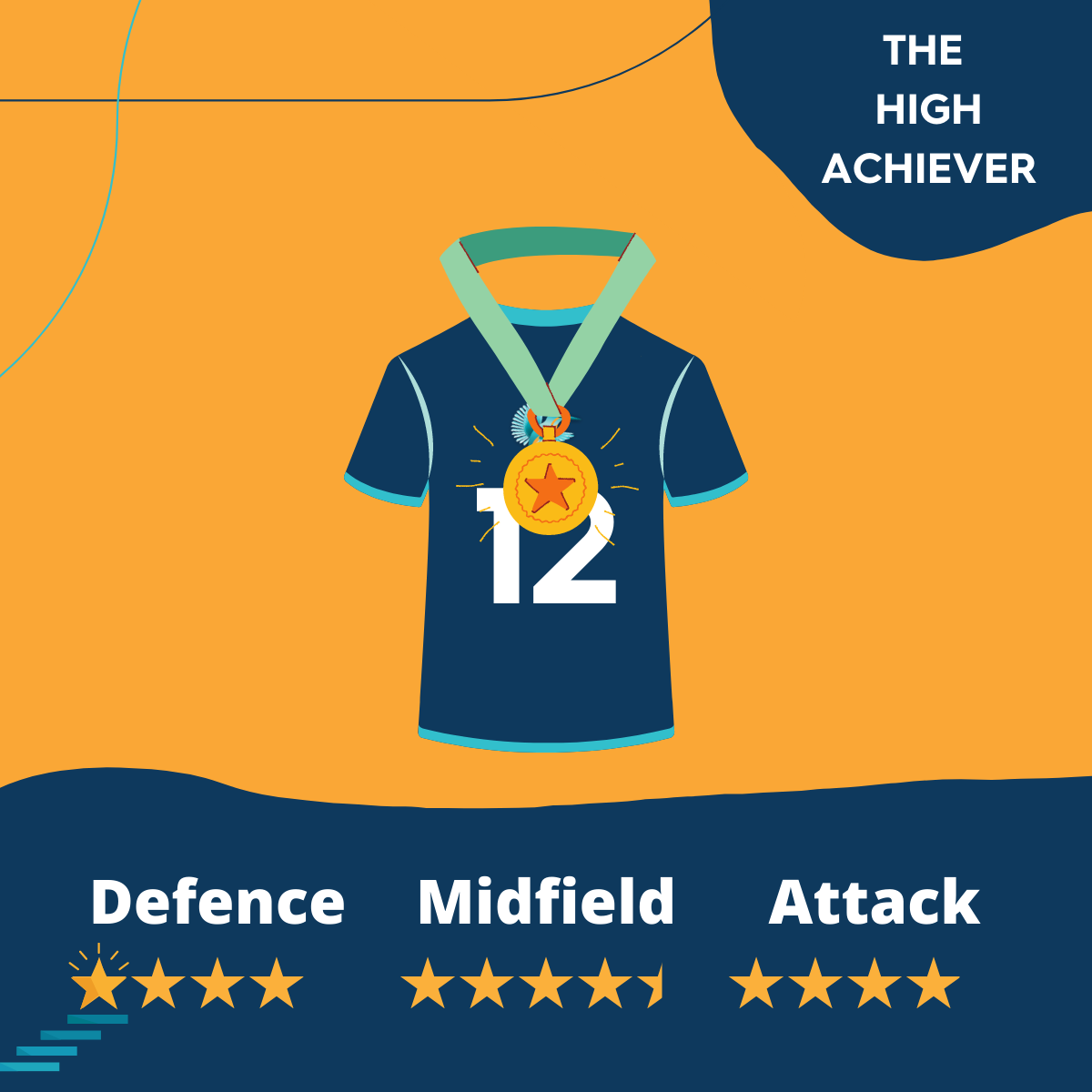 High Achiever
Tactical genius and famed for their goal mouth...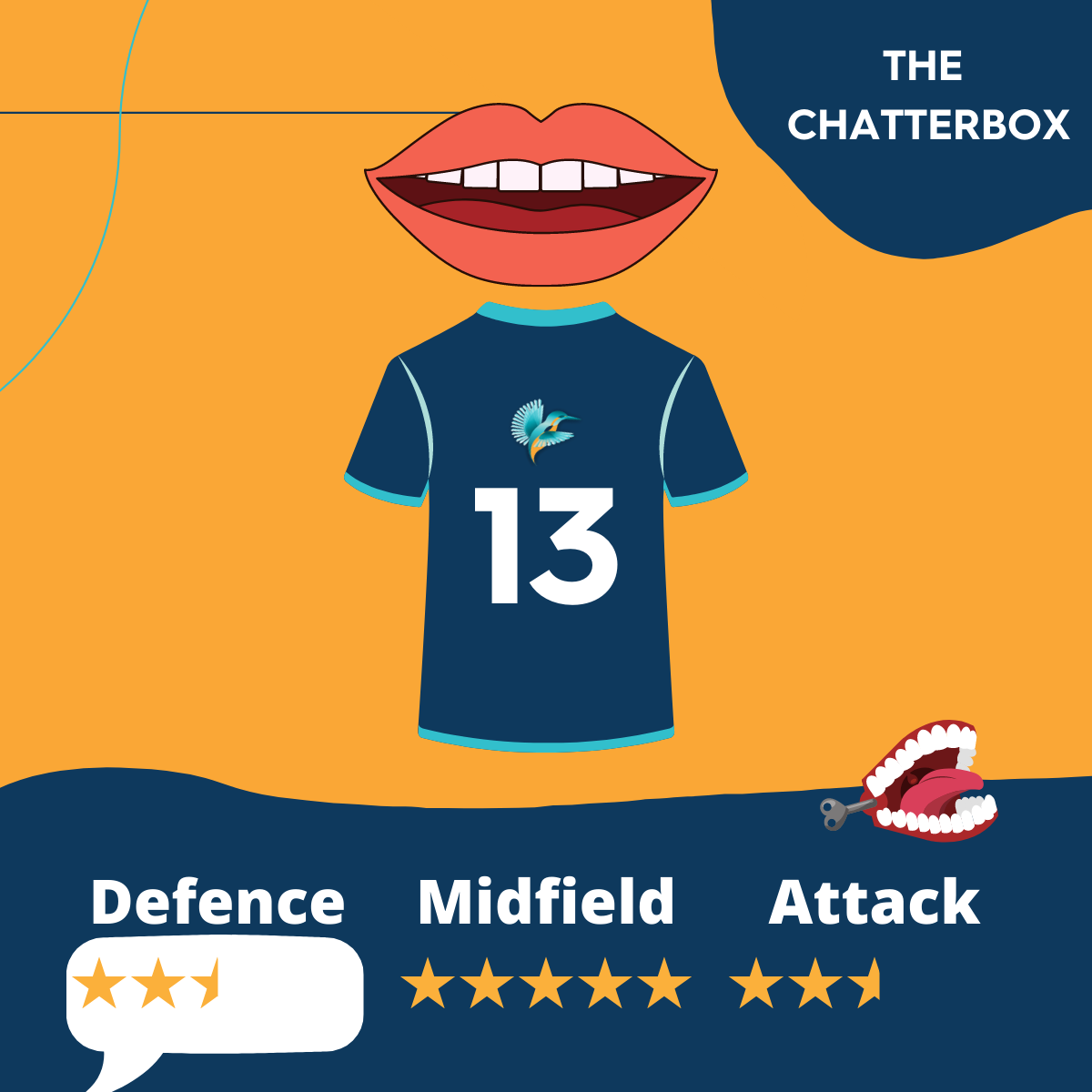 Chatterbox
Excellent on the pitch but don't get cornered...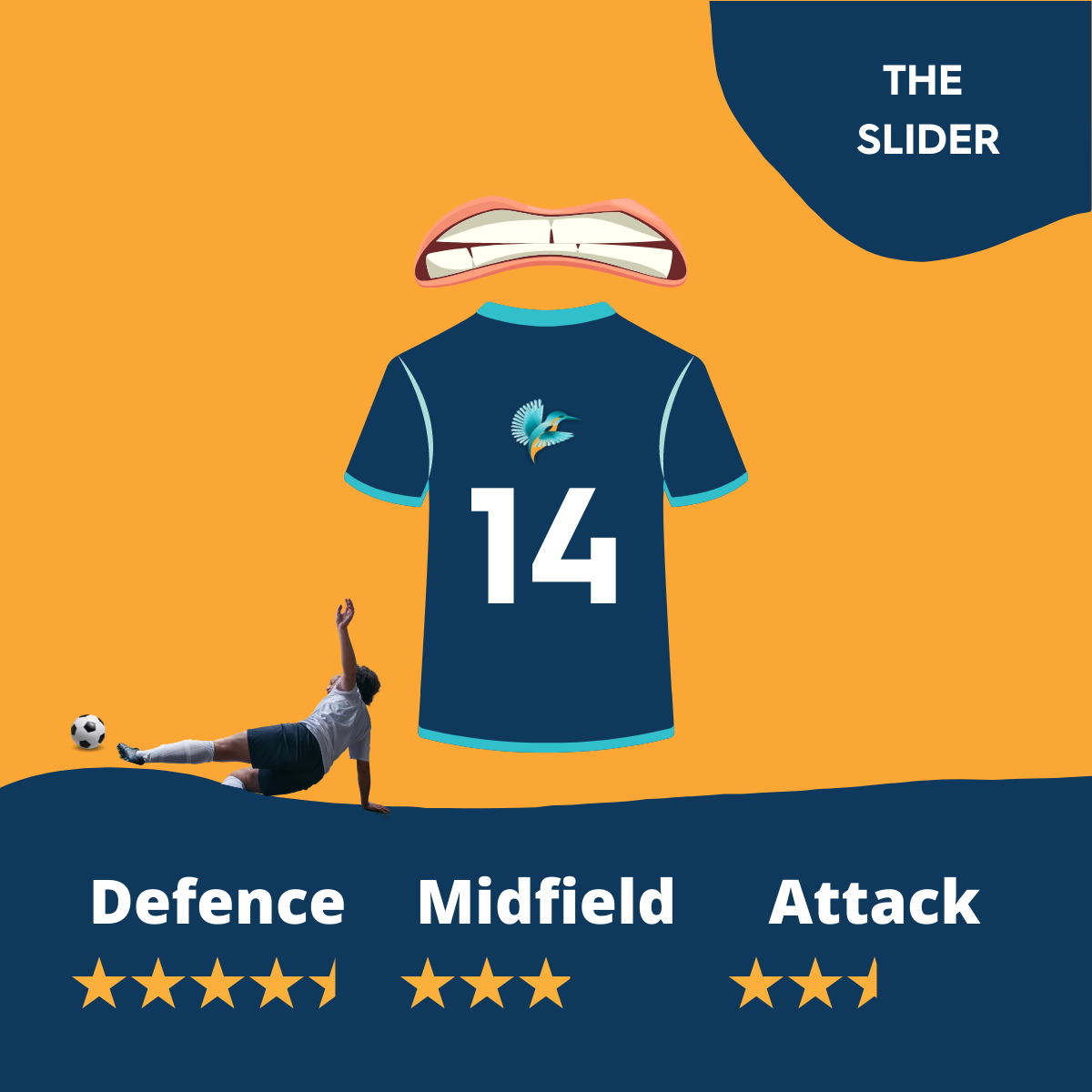 Slider
This player has great defensive capabilities ...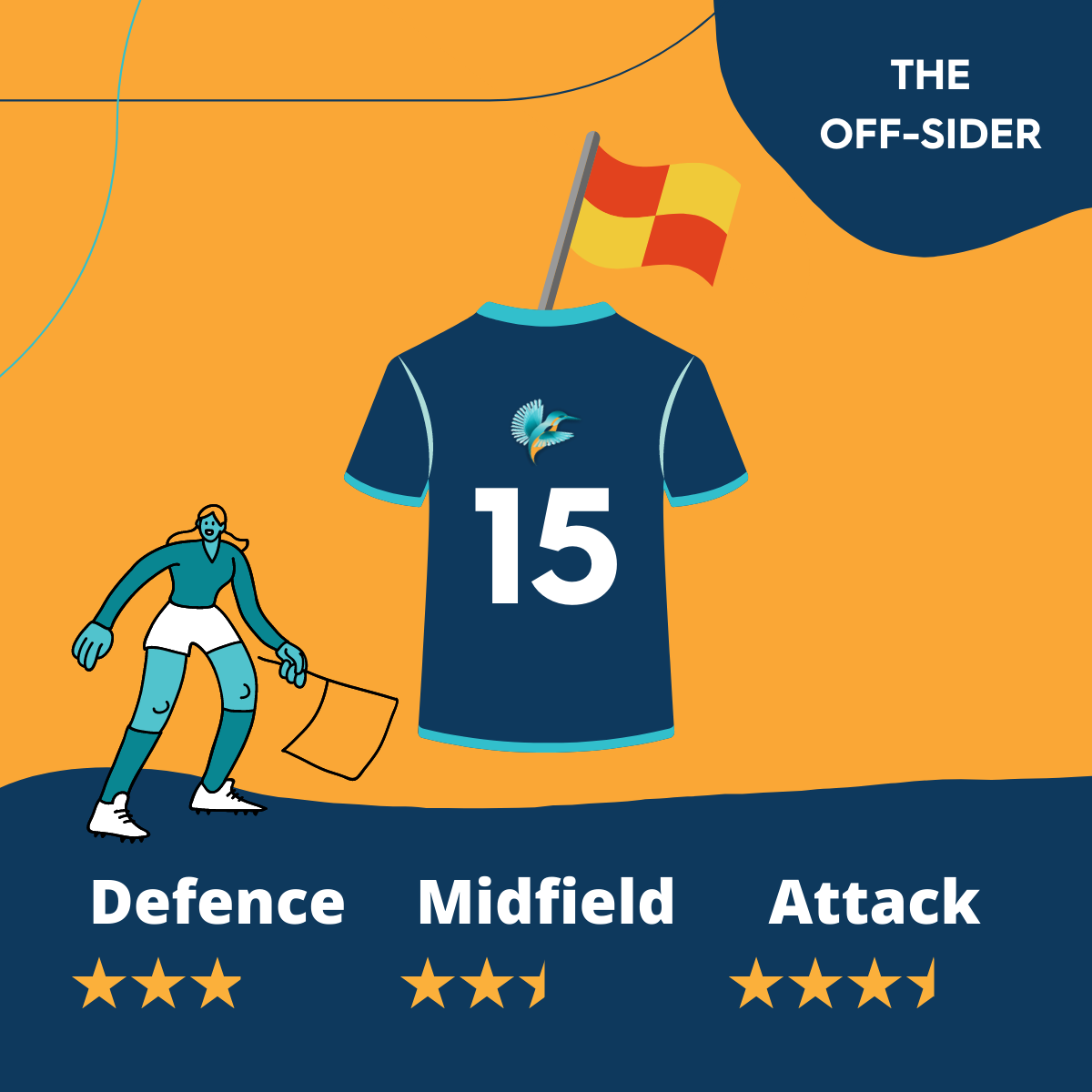 Off-sider
The Off-sider's keepie-upie skills are formidable...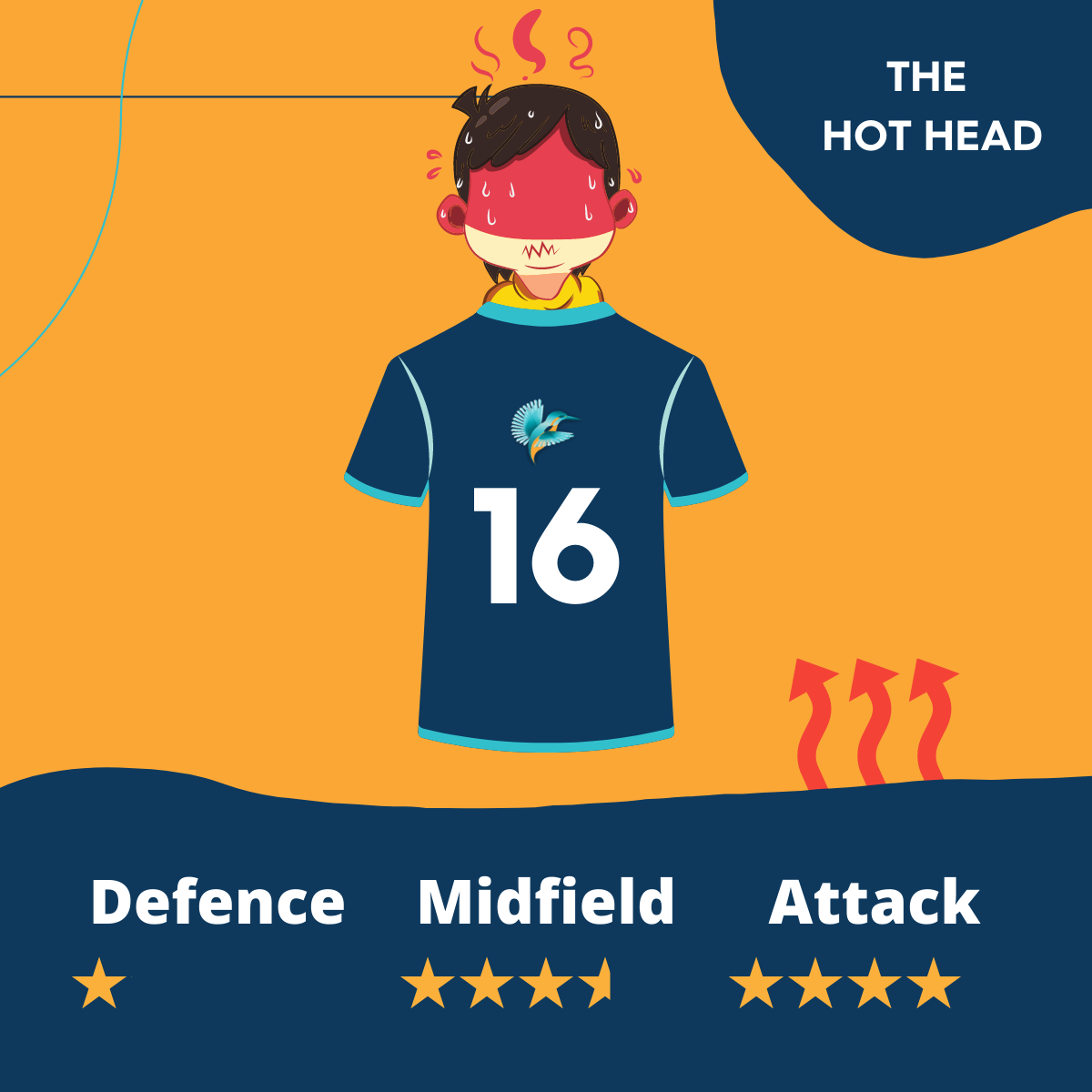 Hot Head
Can run rings around the defence and their own...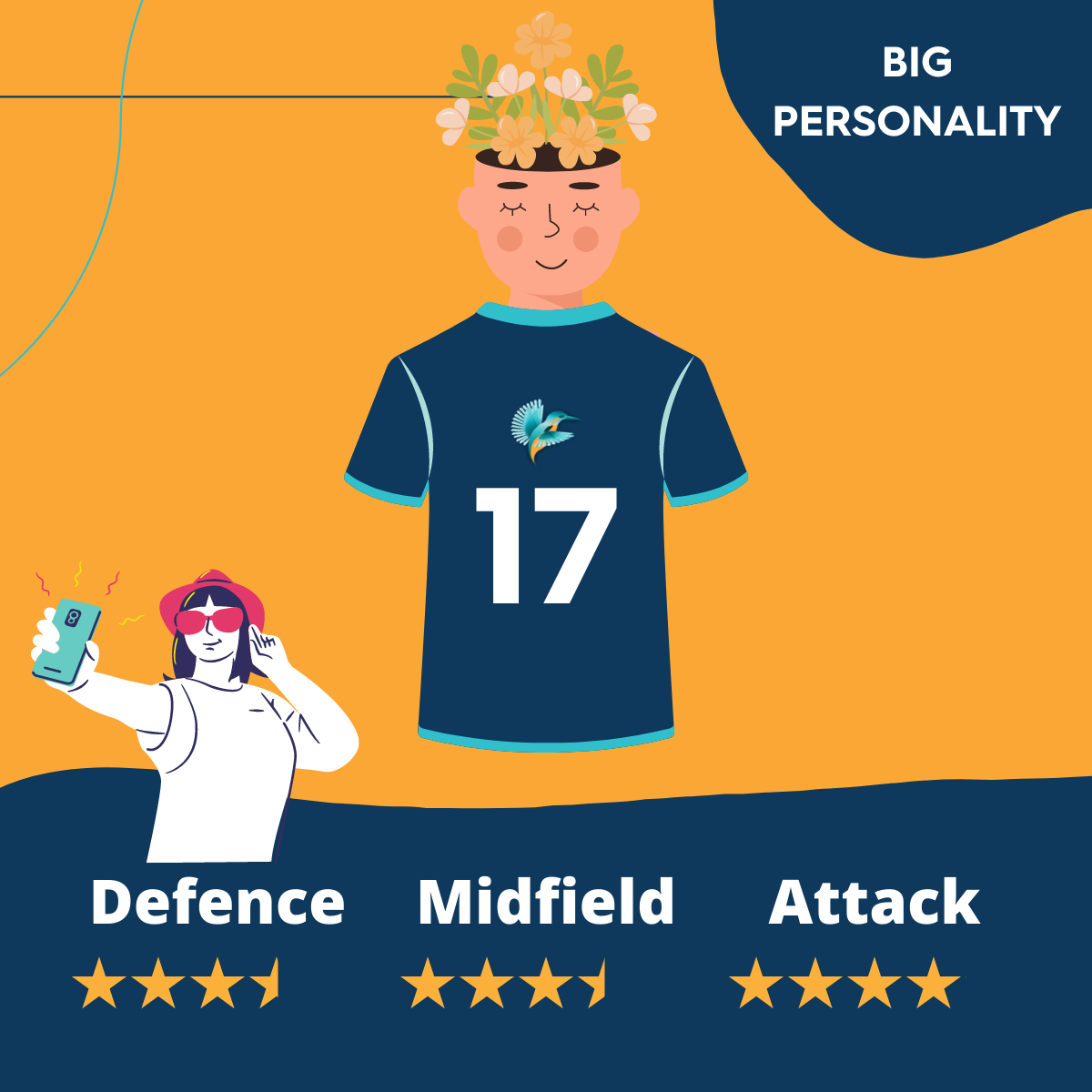 Big Personality
Dribbling skills up to the job but can be left out...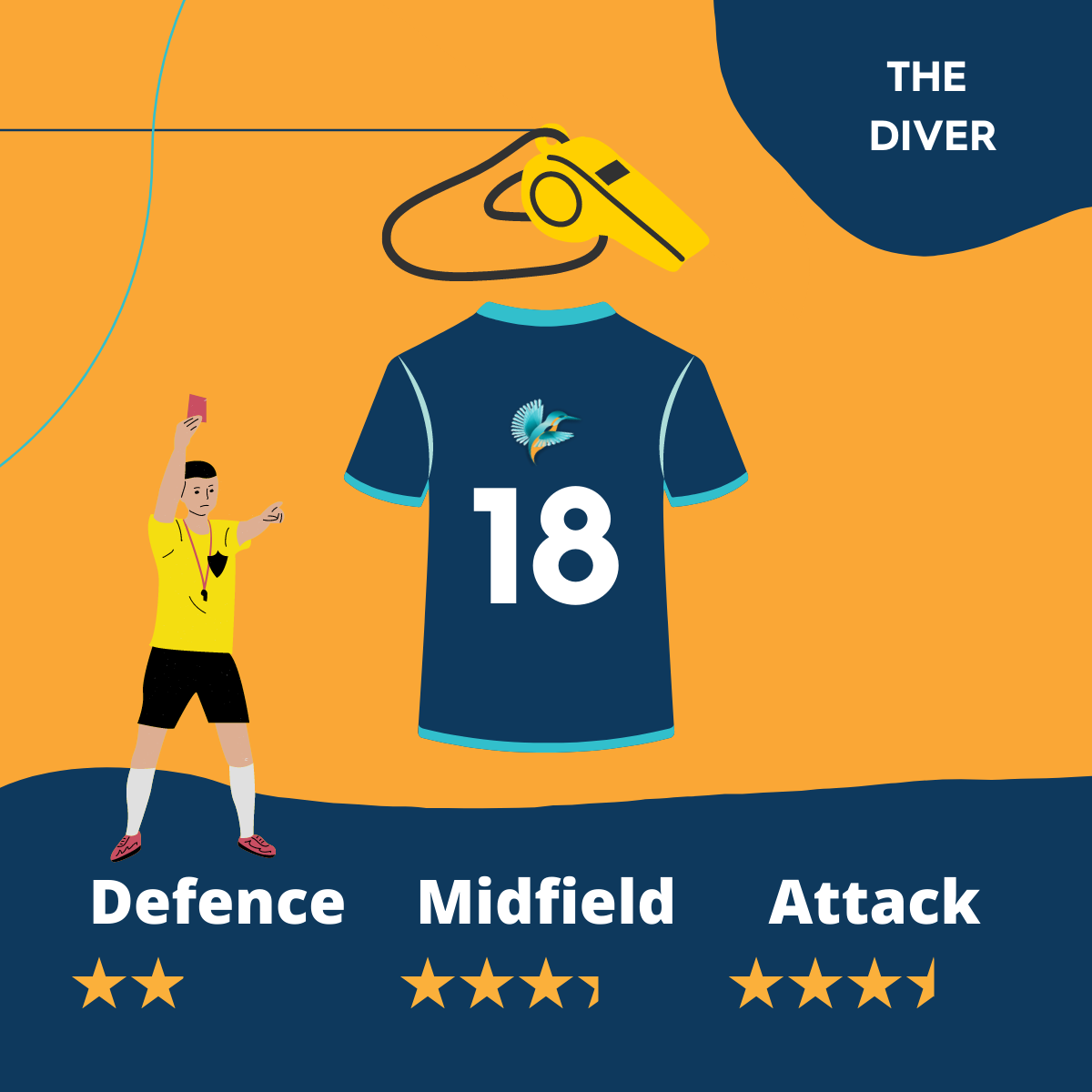 Diver
This experienced player can score big when they need to...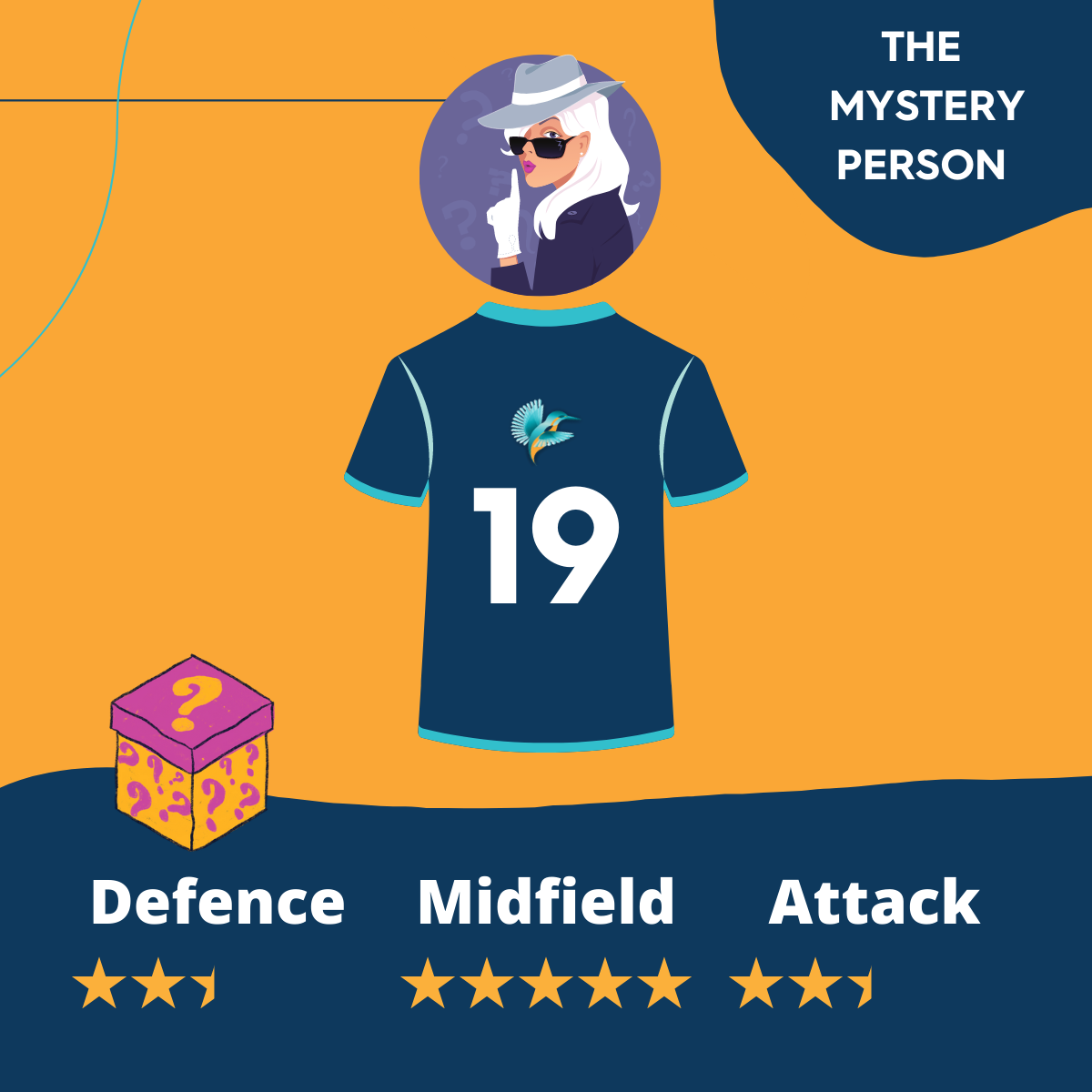 Mystery Person
What's hidden up this mystery player's sleeve?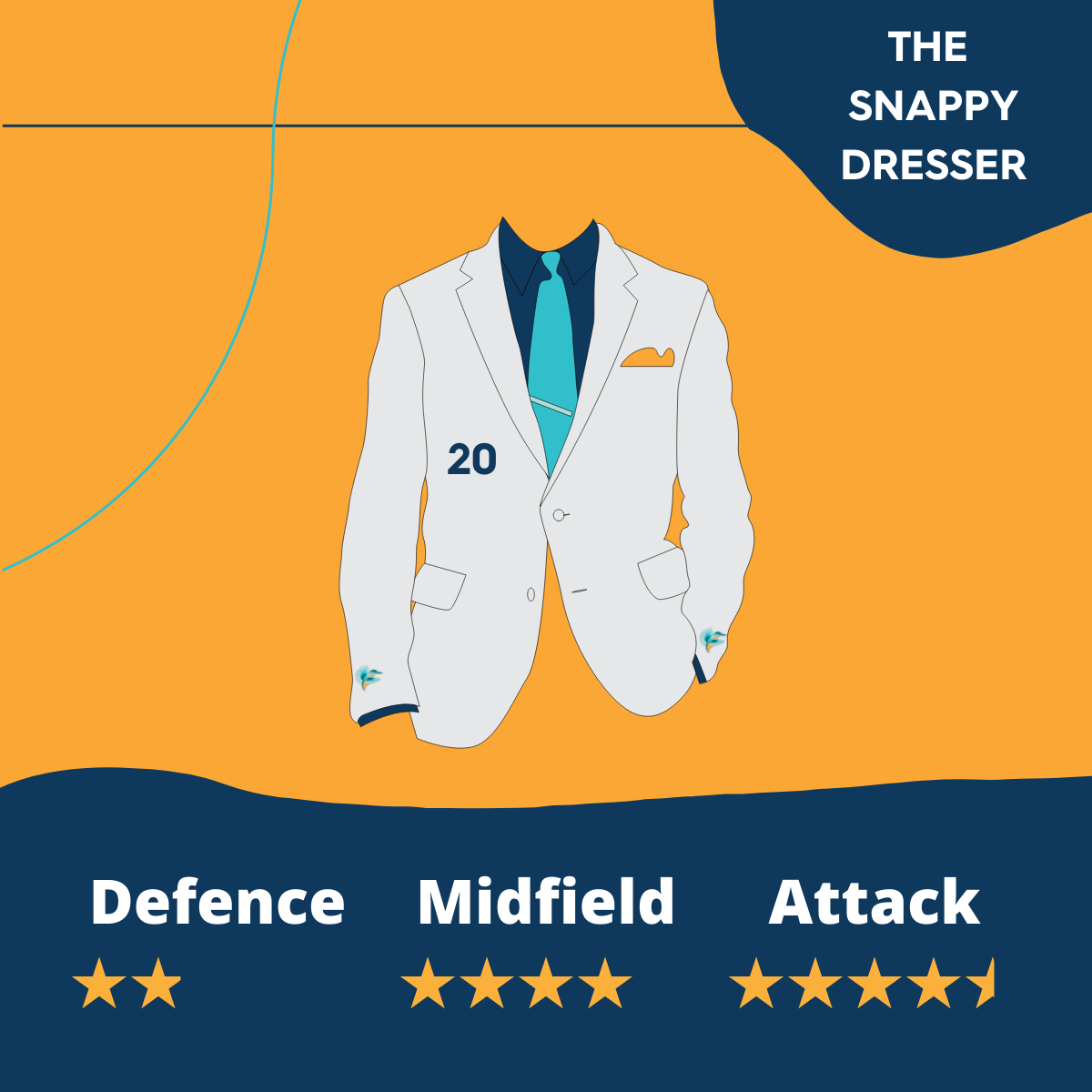 Snappy Dresser
Dazzling clean kit, shiny boots and ready to score...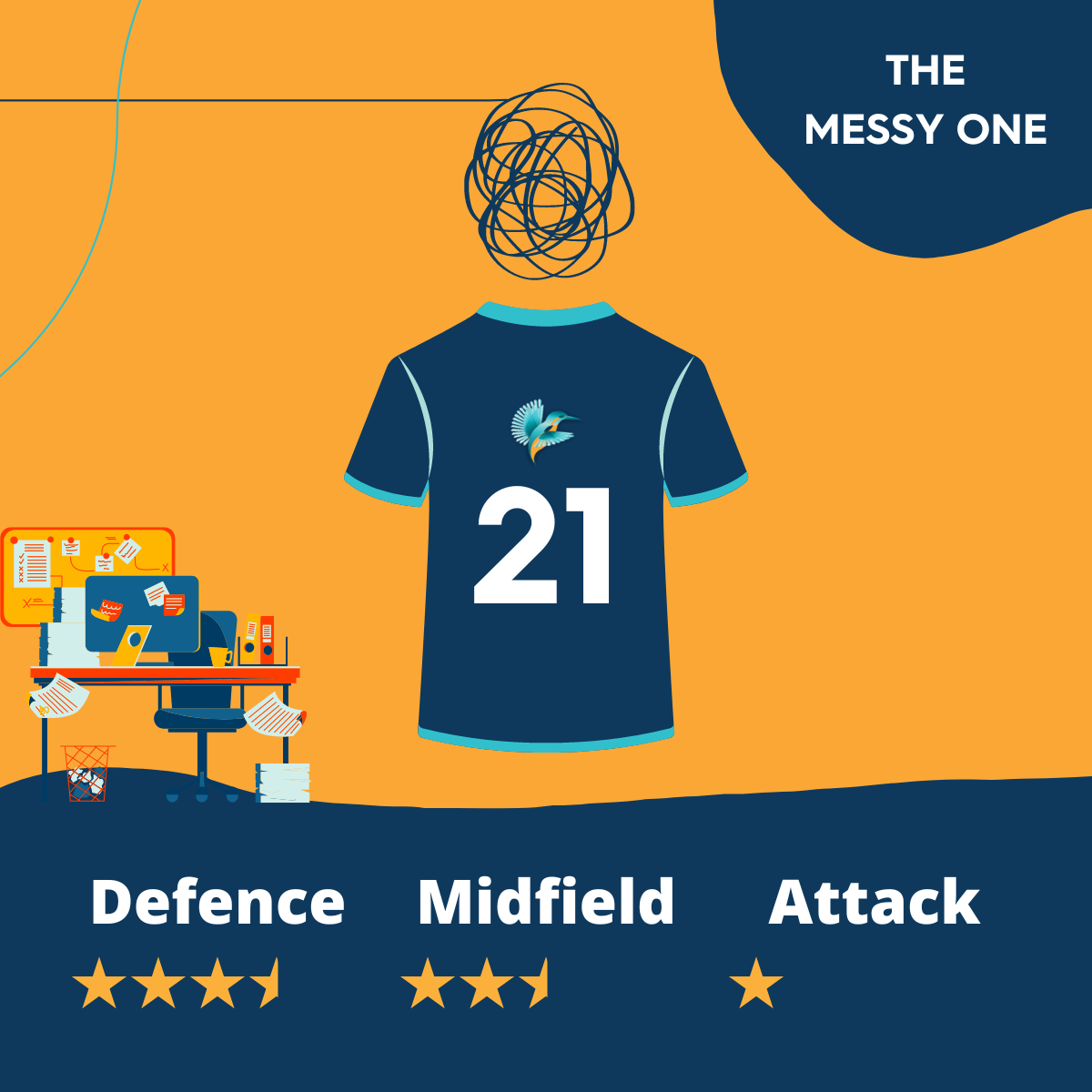 The Messy One
Don't look in this player's locker unless you dare...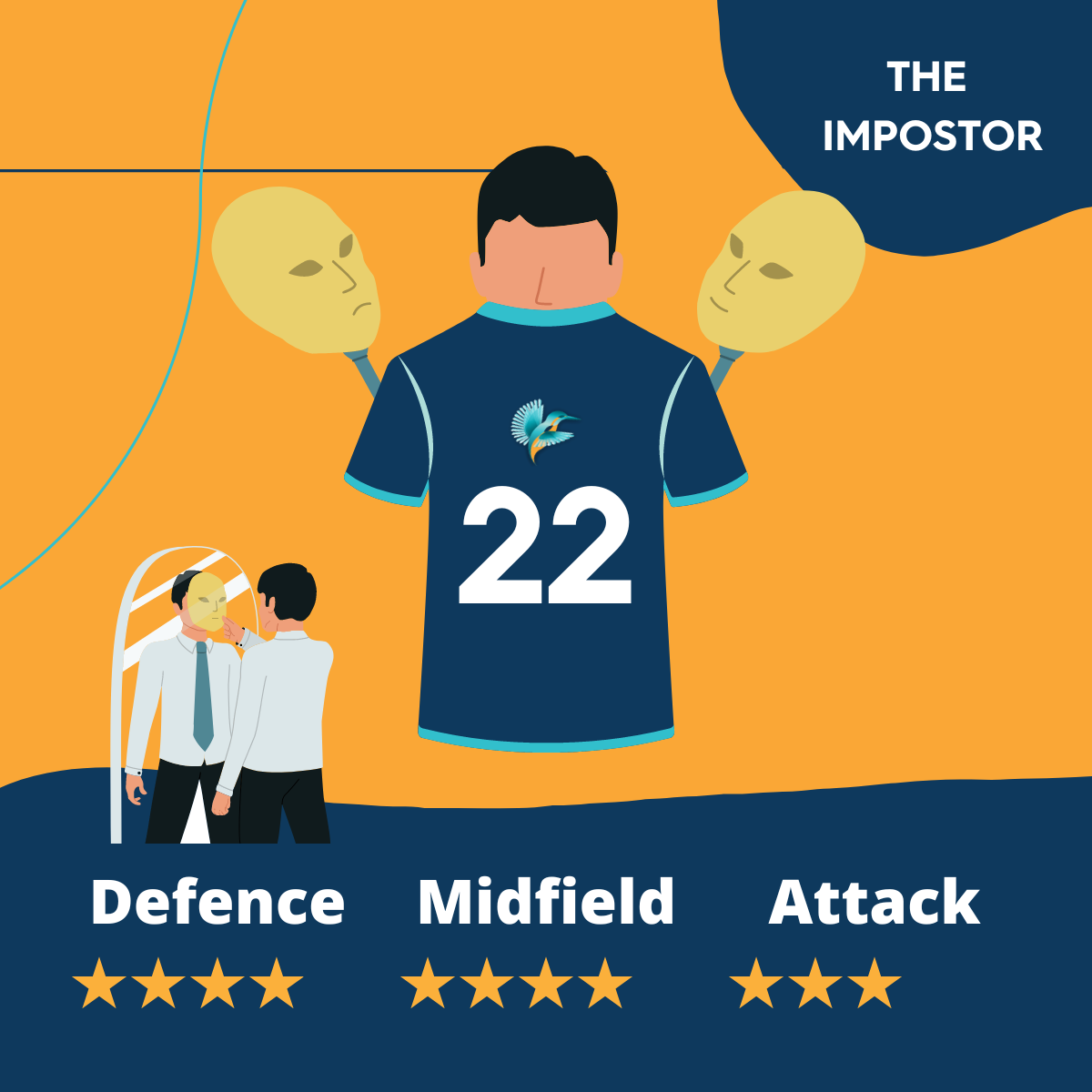 Impostor
I think we've all been this player at some point...