LATEST UPDATE
The House of Lords has passed a significant amendment to the Worker Protection (Amendment of Equality Act 2010) Bill.
A provision has been removed which would have introduced employer liability for third-party harassment of employees, a development that will be welcomed by many businesses.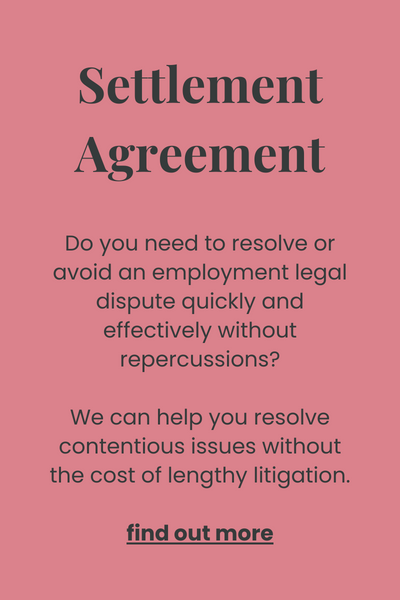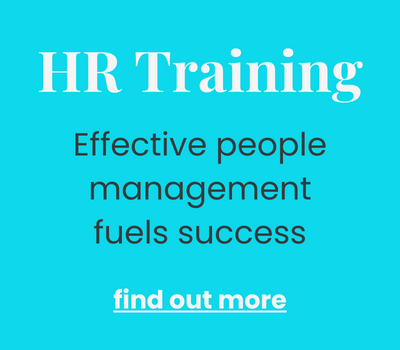 Subscribe To Our Weekly Newsletter
Notifications about changes in Employment Law Legislation, HR News, and service offers.