Managing bank holidays is one of those areas where businesses sometimes find they have more questions than answers and to compound matters there's (another) extra one on the way this year.

To help you understand your rights as an employer we answer some of the more common bank holiday questions we get asked by managers.
Is my business legally required to give paid time off on the usual bank holidays?
Employees have no statutory right to time off on these days, it comes down to whether your employees are entitled to this under the terms of their contract of employment.
You will need to check your contracts to see what the position is in your business.
As it's a requirement to state in your contracts how the usual bank holidays are treated this will usually be a quick and easy job. However, if the position in your business is in some way unclear, for example, your contracts say one thing but your past practice has been different, you should get in touch to discuss your situation.
Does my business have to pay employees extra pay if they work on a bank holiday?
Employees don't usually have a right to be paid extra for working on a bank holiday unless their contract of employment or custom and practice entitles them to this.
Whilst some businesses choose to give employees a right to a higher rate of pay for working on those days this isn't the case for all and it will vary by sector and between individual employers.
Are part time employees only entitled to paid bank holidays that fall on the days they normally work?
Part time employees have the right not to be treated less favourably than comparable full-time employees.
This means that if bank holidays are treated as paid holidays for comparable full time employees, part-time employees should have a pro-rated allowance of paid bank holidays, irrespective of whether they normally work on the days on which bank holidays fall.
What is the position regarding any 'extra' bank holidays, such as the one for the coronation of King Charles III?
Whilst this year there will be an extra bank holiday on Monday 8th May for the coronation of King Charles III, whether your employees are entitled to take paid time off on this day will again depend on their contract of employment so you will need to check.
If you are unsure what your employees' rights are in relation to the additional bank holiday, reach out to discuss your situation.
We like to make life easier for our clients so if you have used our bespoke contracts service we will have discussed and if desired, included, a specific clause regarding the situation where an extra bank holiday is declared so keep an eye out for it.
If there is no contractual entitlement to take the additional bank holiday as paid time off, your business will have discretion as to how to treat the additional day. Options for your business include:
As a gesture of goodwill, giving employees the additional bank holiday as an extra day of paid annual leave or if that is not possible for business reasons, providing paid time off in lieu.
Requiring employees who wish to take the extra bank holiday off to make a holiday request in the usual way with it coming out of their existing holiday entitlement.
Where your business won't be operating on the additional bank holiday, e.g the office will be closed, notifying employees that they will be required to use a day's holiday on that day (bear in mind appropriate notice will need to be given)
Requiring employees to work on the extra bank holiday (you should check the contract of employment to ascertain whether enhanced pay would be applicable)
When deciding on which approach is right for your business you might want to think about how you have treated other previous extra bank holidays such as those last year as well as considering how your decision is likely to be received by employees.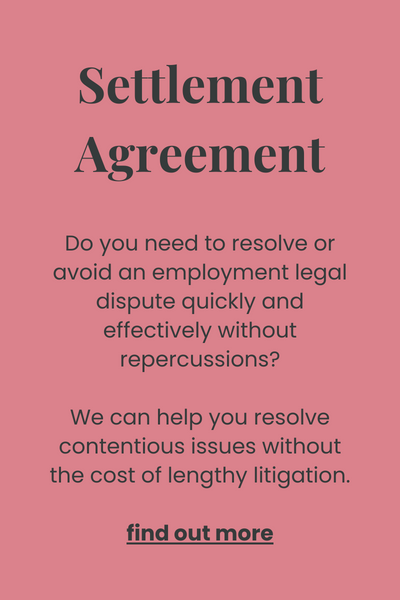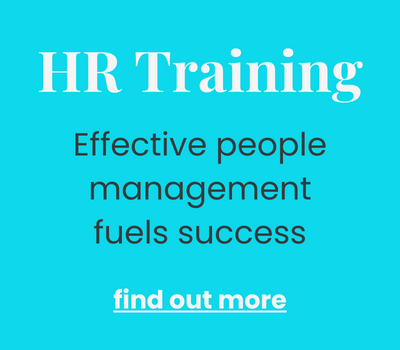 Subscribe To Our Weekly Newsletter
Notifications about changes in Employment Law Legislation, HR News, and service offers.