Many businesses seek expansion opportunities during a pandemic or global recession. For some, this may include expanding by buying another business or taking on a new contract.
No business wants a nasty surprise to impact their exciting plans so as part of your preparations, spare a thought for 'TUPE' (the Transfer of Undertakings Protection of Employment Regulations), because you may be glad you did.
If 'TUPE' applies to your situation, it gives rights and protections to employees affected by your plans as well as placing obligations on employers – these can be costly if they aren't adhered to! Tackle 'TUPE' in three easy steps.
When should you be on the alert?
If an employer buys or sells a business or part of one, or there is a service provision change (in-sourcing, outsourcing of activities e.g. cleaning, or a change in the contractor responsible for carrying out an activity for a client) TUPE may apply.
Working out if TUPE applies to your situation can sometimes be tricky so it's always important to be on the lookout and to contact us for advice on your circumstances.
Some of the key things to be aware of if you are taking over the service/business are that:
You will acquire employees – those employees that are caught by the TUPE rules will automatically transfer to your employment unless they object
You will take over most of the rights and liabilities the old employer had in relation to those employees – this includes things such as potential employment tribunal claims
Employee's legal rights may impact your plans – be aware that employee's terms and conditions are protected and there are very limited circumstances in which these can safely be changed. Employees are also protected from being dismissed because of the transfer – such dismissals are automatically unfair
If, as the new employer, you have a genuine redundancy situation E.G too many employees and not enough work, it is possible to make redundancies although care needs to be taken to do so safely
It will be important to get the employee liability information from the old employer that you are entitled to, such as that regarding terms and conditions of employment and whether any grievances have been raised by employees in the last two years.
Employee liability information can help you to identify whether you still wish to take on the business/contract. Employee liability information should be provided to you at least 28 days before the transfer.
In most cases, employees who are affected by the plans will need to be provided with certain information via appropriate employee representatives (this often involves an election as many employers don't already have appropriate representatives in place).
If you are proposing 'measures', such as making redundancies, a consultation will also need to be carried out to comply with obligations under TUPE (and normal employment law rules). It's helpful to be aware of this as it may impact on your planning.
When it comes to TUPE seeking advice early on can save you time, help things to go more smoothly, and reduce risk. If you would like advice on TUPE or any other employment law matter, please contact us.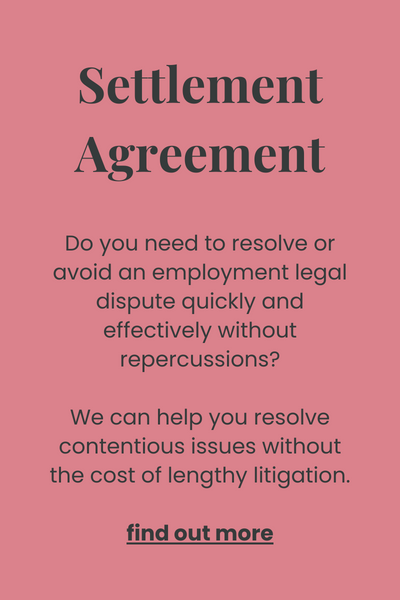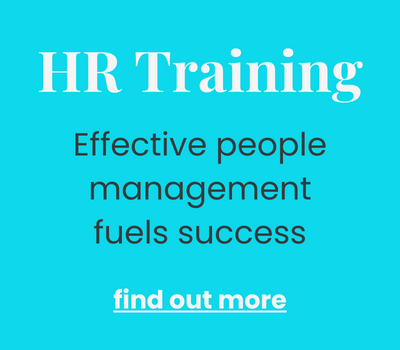 Subscribe To Our Weekly Newsletter
Notifications about changes in Employment Law Legislation, HR News, and service offers.