It is still possible to catch and spread COVID-19 – even if you are fully vaccinated.
Reduce the risk of catching and spreading COVID
Although there are regional variations, UK guidance is fairly consistent within the four home nations – the common steps still being promoted to reduce the risk of catching and spreading COVID-19 are;
Get vaccinated
Let fresh air in if meeting indoors, or meet outside if practical to do so
Consider wearing a face covering in crowded, enclosed spaces
Keep a 2m distance wherever practical to do so
Wash / sanitise hands regularly and thoroughly
Get tested if you have COVID-19 symptoms, and stay at home if positive
The government has now removed the remaining domestic restrictions in England, and Northern Ireland's remaining COVID-19 restrictions have also been relaxed – what was previously legally-binding (such as wearing face coverings in enclosed public spaces) is now merely guidance.
The vaccine passport scheme is no longer a requirement for events or venues in the UK.
If you are based - or work – outside of England / Northern Ireland, different rules will apply
in Wales, face coverings are still legally required in retail, public transport, and health & care settings. Self-isolation rules will be reviewed further on the 3rd of March and the face covering rules could be lifted by the end of March, if conditions continue to improve
in Scotland masks are also still required in most indoor public spaces, but these requirements are expected to be relaxed on the 21st of March, subject to the state of the pandemic.
Travel outside of the UK for work is largely dependent on the individual rules of the destination country and the carrier – there are currently no countries on the UK's Red List (which UK residents were being urged not to travel to), but employers should still check the local rules in any country their employees will be travelling into, and also what is required on any airlines, ferries, trains, etc.
Employers will also need to check any requirements that apply to employees arriving back in the UK after working abroad – this can vary due to factors such as where in the UK they land, and an individual employee's vaccination status.
The Covid situation is constantly evolving and keeping on top of your risk assessments is a key part of dealing with the changing requirements – you should also make sure all significant revisions to risk assessments are communicated to your workers / other relevant persons, and that relevant employees are adequately equipped to work safely wherever they may be required.
If this alert has raised additional questions – or you have a Health and Safety law issue you would like assistance with – please do not hesitate to contact us.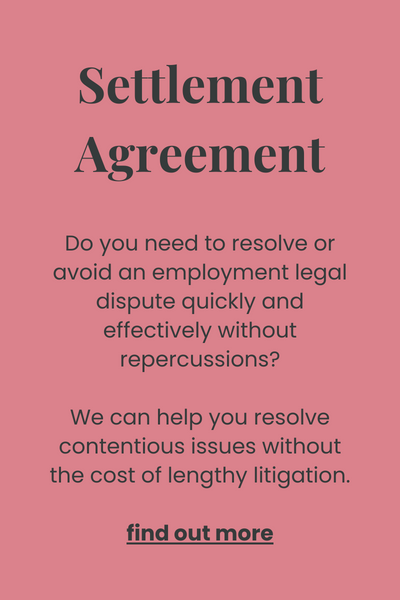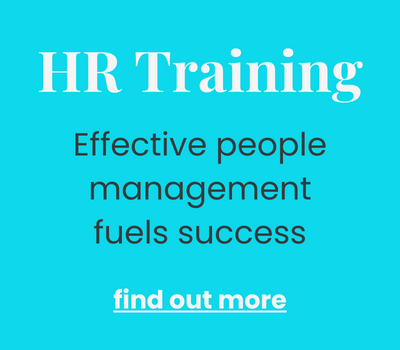 Subscribe To Our Weekly Newsletter
Notifications about changes in Employment Law Legislation, HR News, and service offers.