Have you been wondering what changes (if any) the government is making to employment law since leaving the EU?
We now have a better picture following government announcements this week.
Working Time Regulations
The government has said that the "Working Time Regulations, which are derived from retained EU legislation, provide a number of valuable worker protections. However, these regulations place disproportionate burdens on business, specifically in relation to recording working hours and other administrative requirements."
Accordingly, the government intends to reform them this year and will be consulting on proposals that include:
"Merging the current two separate annual leave entitlements into one pot of statutory annual leave, while maintaining the same amount of statutory leave entitlement overall".
As you are likely already aware, statutory minimum holiday (annual leave) entitlement is 5.6 weeks per holiday year. It's currently made up of the right under the Working Time Directive to a minimum of four weeks' holiday plus the domestic right to an additional 1.6 weeks' holiday. In some situations, a distinction is made between the treatment of the four weeks basic holiday and the 1.6 weeks additional holiday, so it will be interesting to see the details of the government's proposals.
"… introducing rolled-up holiday pay, so that workers can receive their holiday pay with every payslip". Presumably, this will only apply to some workers in certain circumstances.
Removing the requirement for record-keeping under the Working Time Regulations for working hours. The government's view is that this would "cut red tape for businesses".
TUPE
To help 'simplify' the TUPE process, the government will be making proposals regarding the requirement to consult with appointed employee representatives. Read our Business Acquisition and TUPE article,  to understand more about this subject, and when it applies.
Currently, businesses cannot usually consult employees directly when they do not have employee representatives in place. Instead, there is a requirement to specifically elect employee representatives for TUPE purposes. The proposal is to remove this requirement where fewer than 50 employees are in the business and fewer than 10 transferring employees, allowing businesses to consult directly with the affected employees. A similar exemption already applies to micro-businesses, i.e. those with fewer than 10 employees.  
The Retained EU Law (Revocation and Reform) Bill
This Bill has been subject to much publicity and debate, if it had been passed as originally drafted it would have meant that almost all EU law would be automatically revoked at the end of 2023, unless a statutory instrument was passed to preserve it.
In a 'U-turn' the government has now announced that the Bill will be amended so that EU law will remain binding in the UK unless it is expressly repealed. The list of EU-based statutory instruments that the government intends to repeal has now been published and there's nothing major from an employment law perspective.
The government has also announced that they intend to "reform non-compete clauses to boost competition and innovation". If this sounds vaguely familiar, you may remember the government started a consultation on restrictive covenants some time ago and the response to this has yet to be published.
The government has now stated that they intend to legislate to limit the length of non-compete clauses to three months. They have said that this won't interfere with the ability of businesses to use 'gardening leave', or confidentiality or non-solicitation clauses.
However, other types of clauses such as non-dealing clauses haven't been mentioned. We don't yet know how the proposed change will apply to existing non-compete clauses that go beyond three months
The government has said that they intend to legislate when parliamentary time allows, so it's unclear when any changes might happen.
Whilst we await the full details of the changes, you might want to initially identify whether you use restrictive covenants in your business and whether you could be impacted by any forthcoming changes.
Next Steps
We will keep you updated on developments in these areas. In the meantime, if you have an employment law or HR matter you would like to discuss get in touch.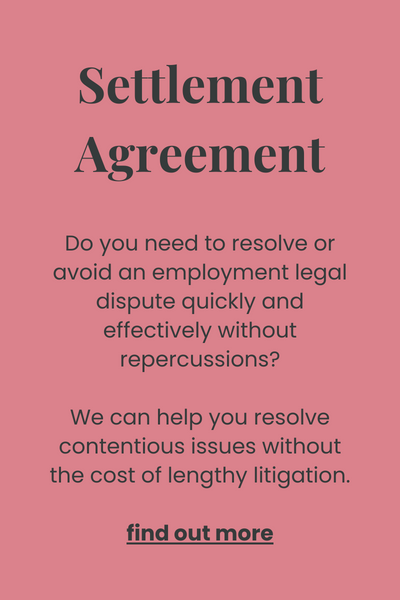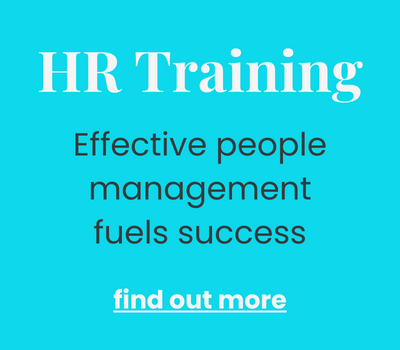 Subscribe To Our Weekly Newsletter
Notifications about changes in Employment Law Legislation, HR News, and service offers.