Your employees are more than likely beginning to use Artificial intelligence in your workplace, such as ChatGPT, to help them with their tasks. And if they are not? It might be only a matter of time before they start to get curious.
Why would your employees want to use an AI platform, and how can it improve your staff's workflow?
5 Ways Artificial Intelligence Improves Employee Productivity
Whether it's faster research, creating first drafts of documents, or accessing resources, many employees will be trying to boost productivity by using ChatGPT to free up some much-needed time.

Not only could they view this as helping them to get more done but as a way of enabling them to focus on the more sophisticated and demanding tasks.
2. Ditching 'the donkey-work'
Many jobs require some basic repetitive tasks to be done, such as ancillary admin, you'd notice if these things weren't being done but would you know who – or rather what – was doing them?
Employees may have found that ChatGPT is a handy tool for 'targeted delegation', taking the opportunity to automate some of the tasks they are responsible for in whole or in part.
Employees may be using ChatGPT as a way of working smarter, not harder. They may see 'the usual' way of doing things as now being slow and cumbersome and dare we say it – outdated.
If this has caused frustration it may have led them to seek 'a solution' of their own to enable them to work more efficiently.
Great time management, good organisational abilities, and high-quality work can all help employees stand out from the crowd.
Don't be surprised if some of your employees are harnessing the power of AI to try to help them get ahead.
Many employees will want to know about their employment law rights. They are taking the opportunity to boost their own knowledge with help from the likes of ChatGPT, whether it's because they are unhappy with something at work, they are worried about a process such as disciplinary action or they simply want to empower themselves.
Greater awareness of rights may mean employees will feel more confident to challenge workplace treatment.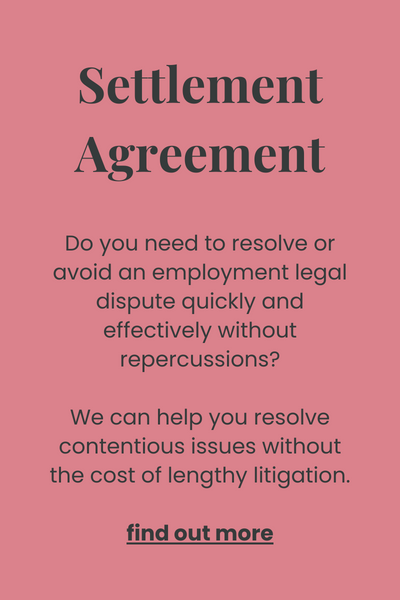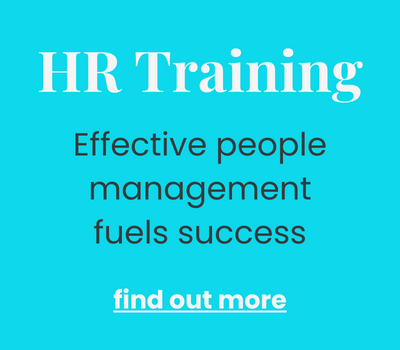 Subscribe To Our Weekly Newsletter
Notifications about changes in Employment Law Legislation, HR News, and service offers.