For many businesses now is a time for taking stock – thinking about what has been achieved in Q1, what is yet to be done, and how to get there.
Improve Your Employees Talents
Your employees will be a key part of your success, but how can you make the most of the talent your business has? Employee performance appraisals could be the tool you never knew you needed.
Provide an opportunity for fair and structured performance assessment


Support the business to raise performance standards and achieve your goals


Open the door for a constructive dialogue about performance and career development


Help identify any training gaps which may be holding your business back


Play a key role in keeping employees motivated and engaged


Be a useful part of creating a record of an employee's performance should evidence of this be required
There are different ways of carrying out performance appraisals so it's important to devise a system that is fair, workable and meets the needs of your business and employees.
Thinking of implementing an employee appraisal system in your business? Get in touch for a chat or ask us for a sample appraisal form.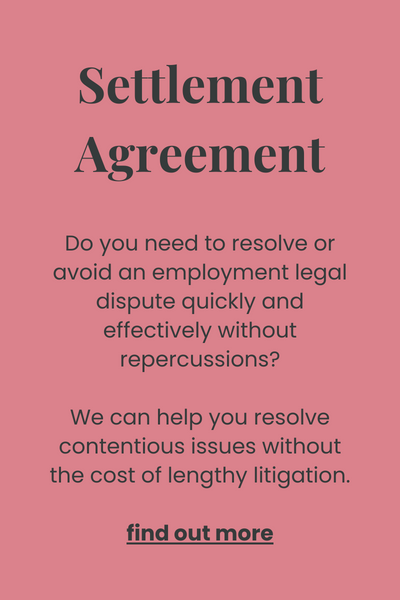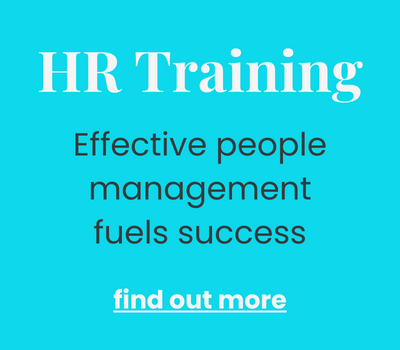 Subscribe To Our Weekly Newsletter
Notifications about changes in Employment Law Legislation, HR News, and service offers.