Hot on the heels of changes to
tribunal limits
is the news that the bands of awards for injury to feelings in discrimination cases are going up making them potentially more costly to lose. Here are some fast facts your business needs to know.
How does discrimination compensation work?
In outline, if an employee is found to have been discriminated against an employment tribunal can award compensation for injury to feelings. This is compensation for the hurt and upset the employee has suffered.
Since it is difficult to quantify hurt and upset, there is guidance in place for how much compensation may be awarded in respect of injury to feelings.
This works by categorising the discrimination into bands with an upper and lower limit, the tribunal identifies the band it considers the discrimination falls into and makes an award within the limits for that band. The limits on these bands are changing.
What are the new Vento bands?
The new increased limits will be:
Lower band £1,100 to £11,200 (previously £990 to £9,900)
Middle band £11,200 to £33,700 (previously £9,900 to £29,600)
Upper band £33,700 to £56,200 (previously £29,600 to £49,300)
Exceptional cases + £ £56,200 (previously + £49,300)
The new limits on the bands will apply for claims presented after 5th April 2023.
What can I do to protect my business from successful discrimination and harassment claims?
The starting point is to think about how to prevent such events from occurring, if you haven't already done so think about taking steps such as:
Received a complaint about discrimination or harassment in your workplace? Our commercially focused advice can help you navigate the situation.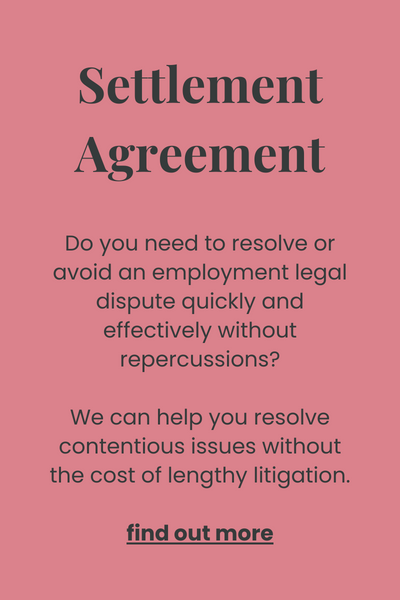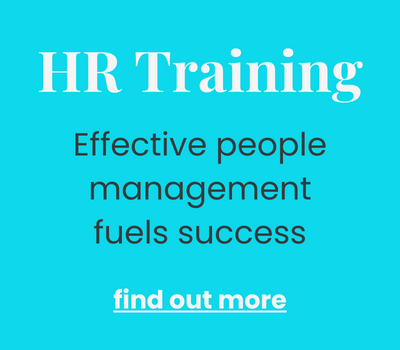 Subscribe To Our Weekly Newsletter
Notifications about changes in Employment Law Legislation, HR News, and service offers.