There has been a lot of talk about the pros and cons of Artificial Intelligence (AI) and the implications for business – but one thing for sure is that AI is here to stay and it will continue to develop and evolve. If you aren't thinking about harnessing AI in your workplace, the truth is that your competitors probably are, which leads to the question can your business afford not to?
There are many reasons your business may be putting off thinking seriously about the use of AI, for example it's relative 'newness,' uncertainty about how or where it could be utilised, or simply being too busy (maybe AI could help you with that..?)
Whatever the reason, it's especially important for HR to get curious and informed about AI and its potential implications for the workplace, otherwise you could find yourself playing catch-up. So, let's get this important conversation started.
Here's how:
Look out for our new series of HR AI blogs that will be heading your way throughout the year. We'll look at key areas including: I am not a robot- is artificial intelligence the end for HR? HR in control: four steps to safely manage AI use in your business, five ways your employees are using AI (or they soon will be…)
Use reputable sources such as  to get up to speed with AI basics and explore the debate around the use of AI and it's possibilities. This can help to empower you with the knowledge your business needs
Get pro-active and encourage your [business leaders] to start thinking about how AI could benefit the business.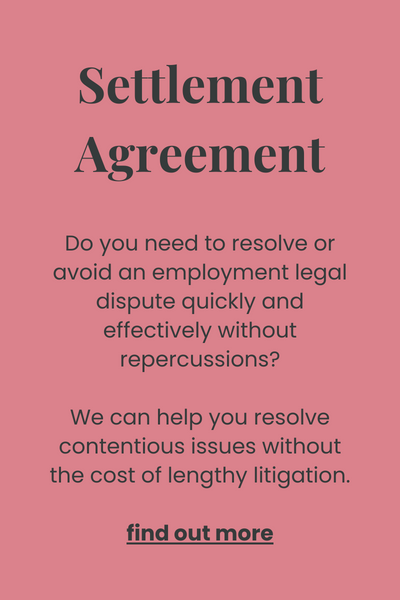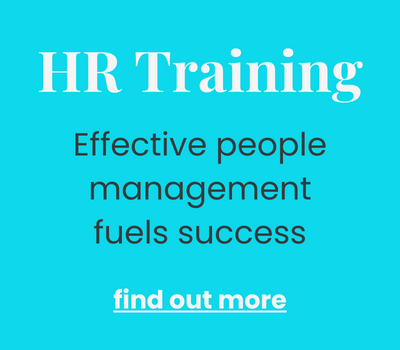 Subscribe To Our Weekly Newsletter
Notifications about changes in Employment Law Legislation, HR News, and service offers.